The Lunar New Year – is the occasion of many joyful festivals. If you are interested in cultural exploration, getting on a Vietnam tour and join in these festive Vietnam festivals. The following is 4 popular festivals in The Lunar New Year.
1. Huong Pagoda festival (The Perfume Pagoda)
The festival officially opened in Hanoi's My Duc district from January 6 to late March of the Lunar New Year. This is one of the crowdest and longest festivals in Vietnam. Tourists come to the Perfume Pagoda not only to join in the journey to Buddhism's landscape but also to enjoy the mountain and the charming scenery on a boat.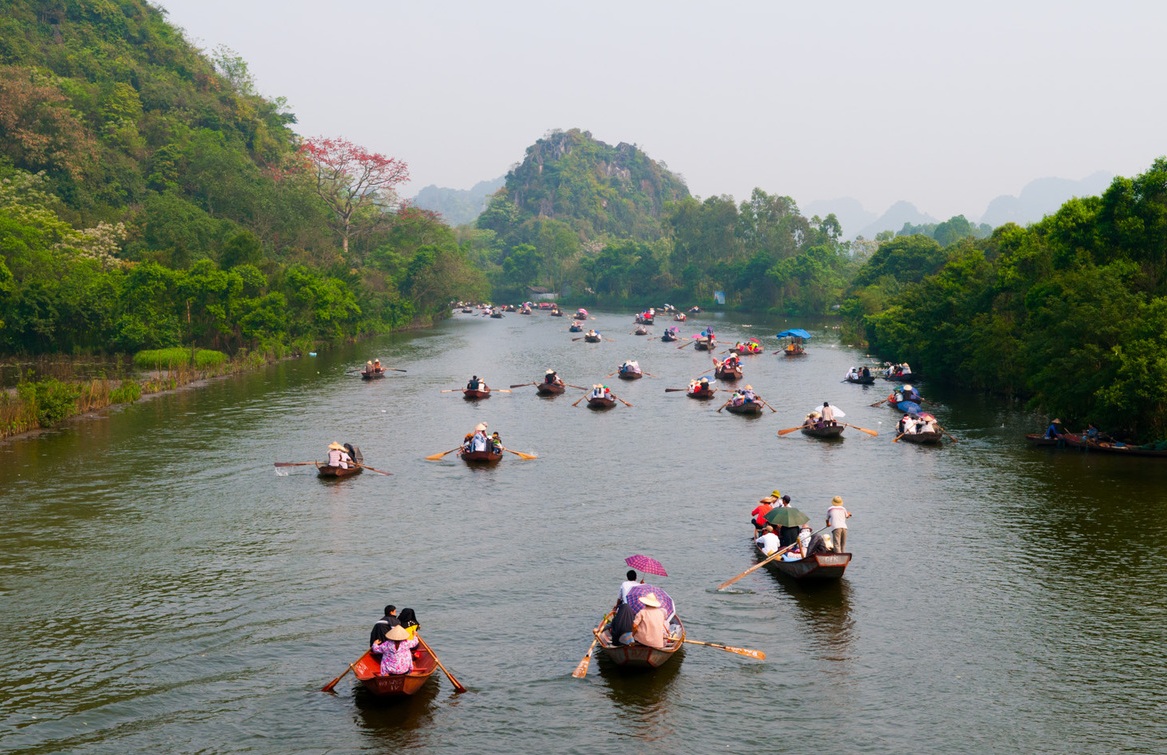 2. Lim Festival
The Lim festival is organized in Bac Ninh province on 13 January of the Lunar New year. Tourists join in Lim festival to enjoy the performances of local people. Quan Ho is the special folk song which is performed by male singers (lien anh) and female singers (lien chi). They sing many songs in the pagodas and on the boats. The Lim festival is organized many traditional games such as wrestling, fighting, running test, swinging, weaving, etc.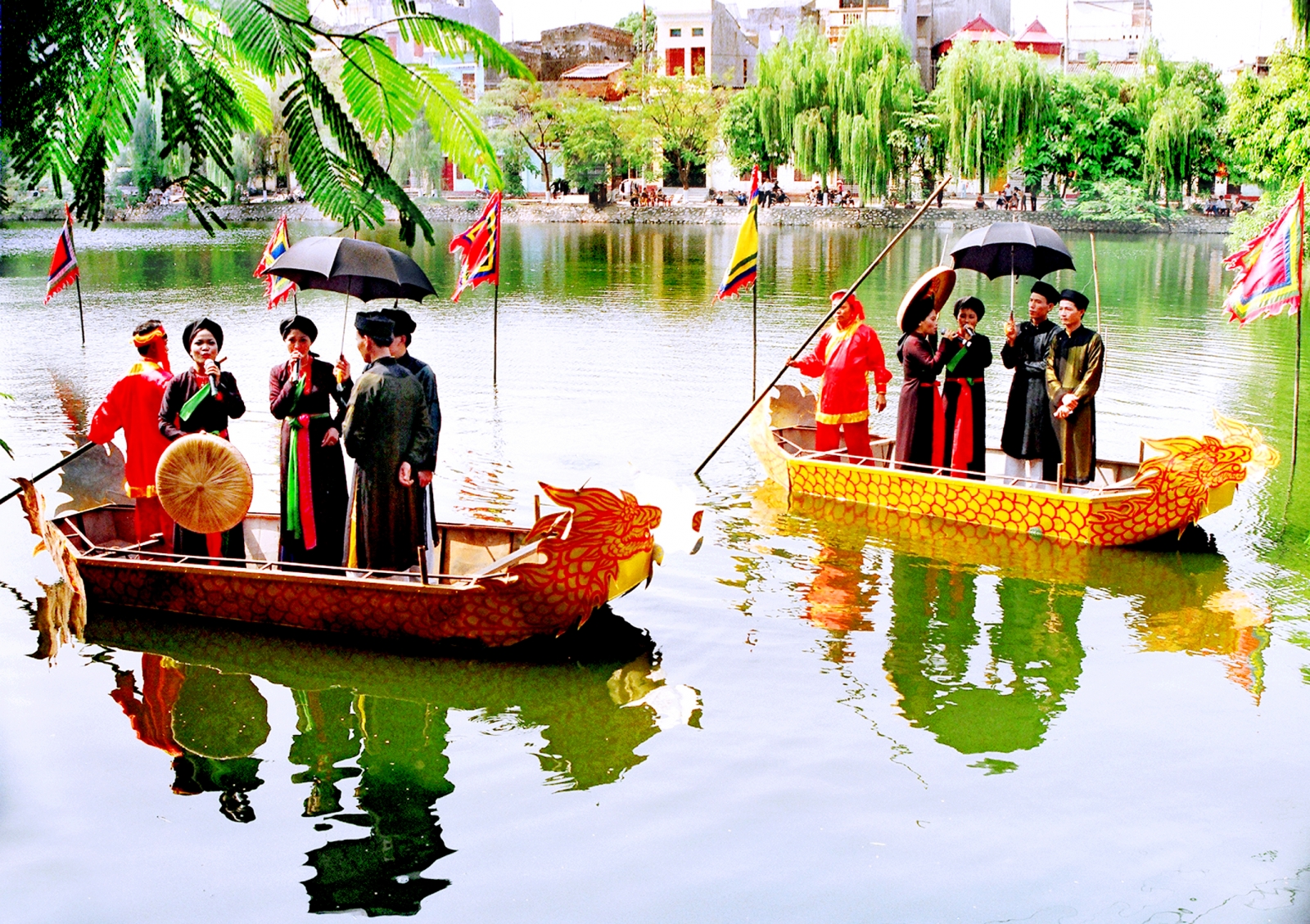 3. Nui Ba Den Festival
Nui Ba Den (Ms. Den mountain) is located in the middle of the Mekong Delta, in Tay Ninh province. During the 10th January to 15th January of the Lunar New Year, the festival is organized. Visitors come here to pray for luck. On the top of the Saint Linh Son's communal house, tourists have a feeling like many clouds which is following the foots. Visitors have also a chance sightseeing the Dau Tieng Lake.
4. Yen Tu festival
Yen Tu Mountain is located in Quang Ninh Province with an altitude of 1068m above sea level. The Yen Tu Festival is the pilgrimage to Buddha's landscape. Yen Tu Festival annually starts celebrating from 9th January to last the March in Spring of the Lunar New Year. Tourists come here to be far away from the mundane and go to religious pilgrimage in the middle of the magical nature. A thousand come to Yen Tu like a pilgrim to pray for prosperity, health, admire king Tran Nhan Tong's mind, see the beautiful scenery, enjoy the clear atmosphere and discover the culture of Vietnam.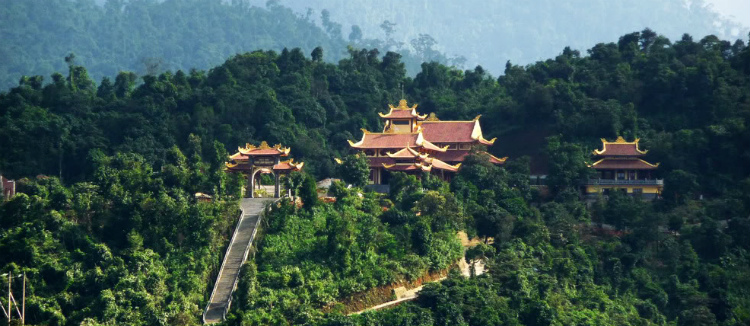 Don't forget to join these festivals when traveling Vietnam in the Lunar New Year. Contact us (sales@indochinacharmstour.com) to book Vietnam tours.