Vietnam is one of the great experience that traveler should come at least once. Most of the people think that traveling can be costly but not the case in Vietnam. Vietnam is famous not only attractive destinations, heritage, street foods, cultures but also the saving budgets. But tourist always wonder that how to save money when traveling to Vietnam? These following ways will help tourist have a memorable tour in Vietnam with the suitable budget.
1. Enjoying the street foods like a local people
Vietnam attraction to tourist not only the beautiful destinations but also the paradise foods. However, you also should consider the price. Instead of eating the high restaurants and hostel serve, you should try to eat the street foods that you can find in the roadside, vendor, market, cart. With the cheap price as well as discovering Vietnam cruise, the street foods are one of the best choices for tourist to traveling in Vietnam. For example, a Banh My cost just 15.000 VND – 20.000 VND (less than 1dollar), a bowl of Pho cost 30.000 – 40.000 VND (about 2 dollars), etc. Moreover, it's memorable if you eat local foods in the homestay and learn how to cook that food from them.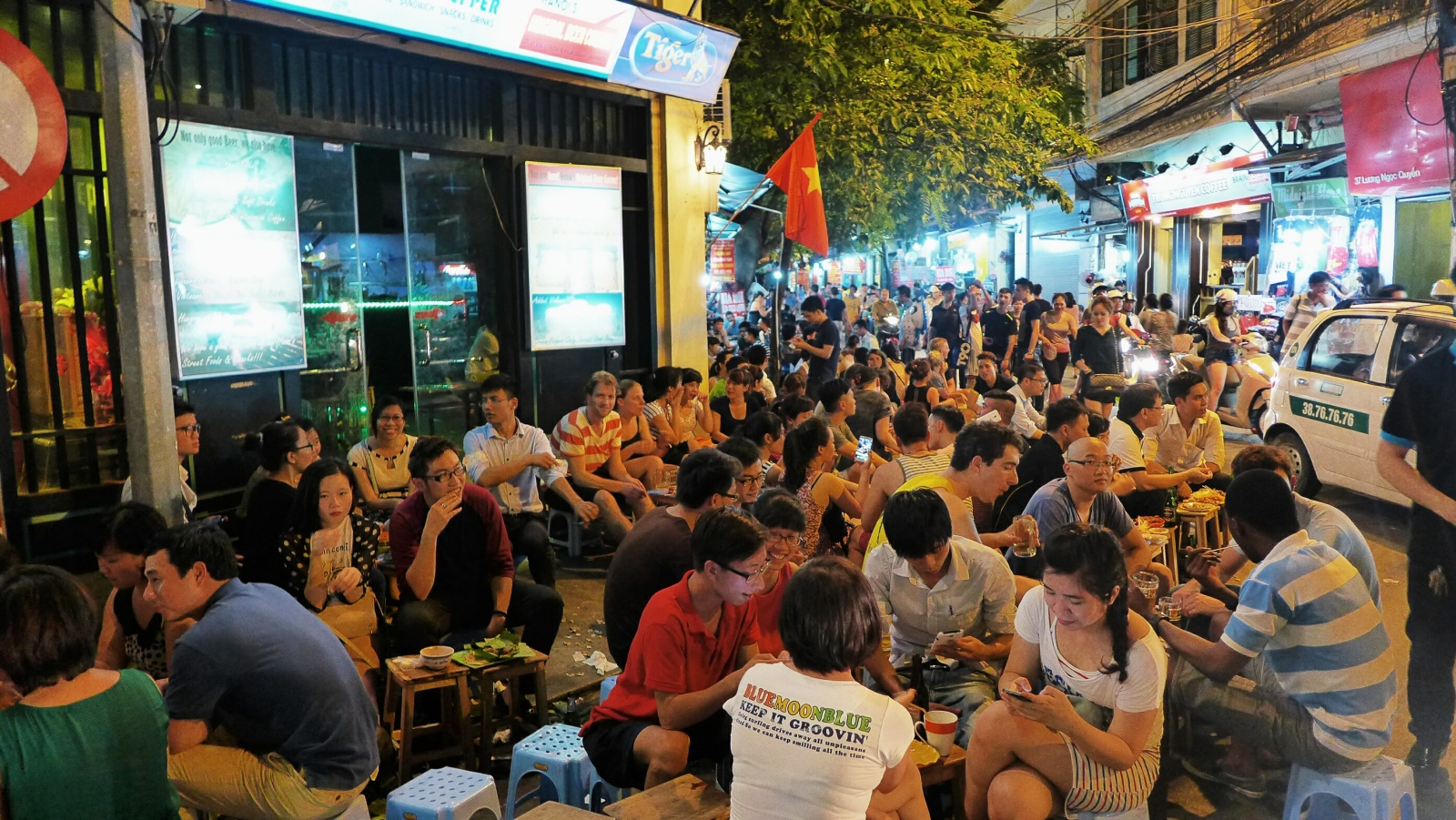 Street food in Ha Noi city
2. Exploring the free attractions in Vietnam
Vietnam has
many
attractions that you can visit without paying any fee. Tourists can both save money and discover many amazing places. For example, museums, pagodas, beaches, mountains, etc. The following is some free attractions:
In Ho Chi Minh city: Ben Thanh Market, Saigon Central Post Office, etc
In Ha Noi city: Hoan Kiem lake, Ba Dinh Square, Old Quarter, temples & pagodas (One-Pillar Pagoda, Tran Quoc Temple, etc.)
In Hoi An: Sa Huynh Culture Museum, Museum Of Trade Ceramics, Hoi An Beach, etc
In Da Nang city: My Khe Beach, Non-Nuoc beach, famous bridges (Rong bridges, etc.
Come to Vietnam and explore the free destinations. You will not forget these moments, right?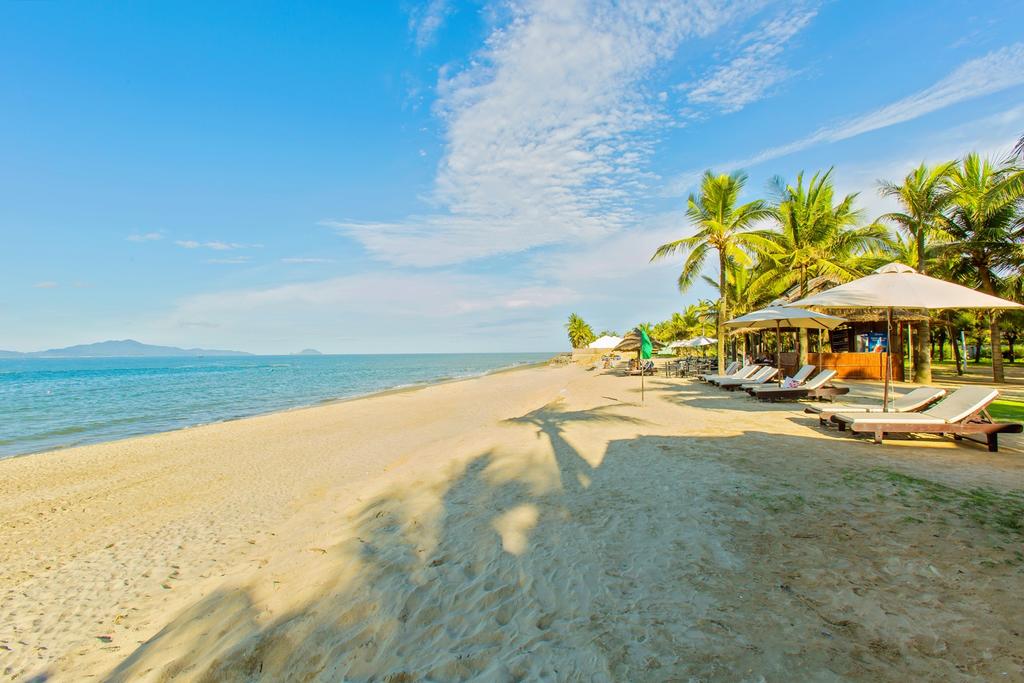 The beautiful beach in Hoi An
3. Find the right transportation in Vietnam
When coming to Vietnam, tourist will be surprising with transportation costs. There are some vehicles tourists can use when traveling to Vietnam example bus, motorbike, car or aircraft. If traveling around a city of Vietnam, tourists should rent the motorbike or take a public bus to enjoy the crazy traffic in big cities and discover the beautiful road. Tourist just pays a little money for renting. It helps tourists save money.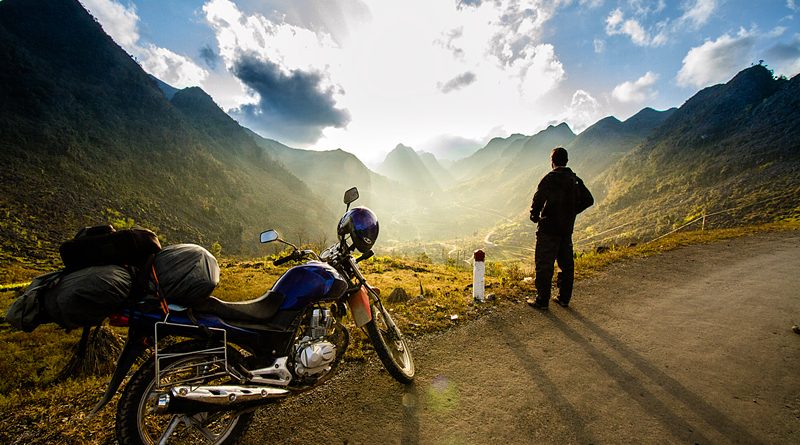 4. Find the right accommodation
Accommodation is the first thing that tourist thought when traveling. As well as many countries, Vietnam also popular with variety accommodation such as hotel, hostel, homestay, motel, resort. Tourist has many choices to stay when traveling to Vietnam. Backpackers' areas are great to save money when having a Vietnam tour. If tourist wanna be private, let's stay in a hotel. Anyway, most of the hotel in Vietnam is lower than the other countries.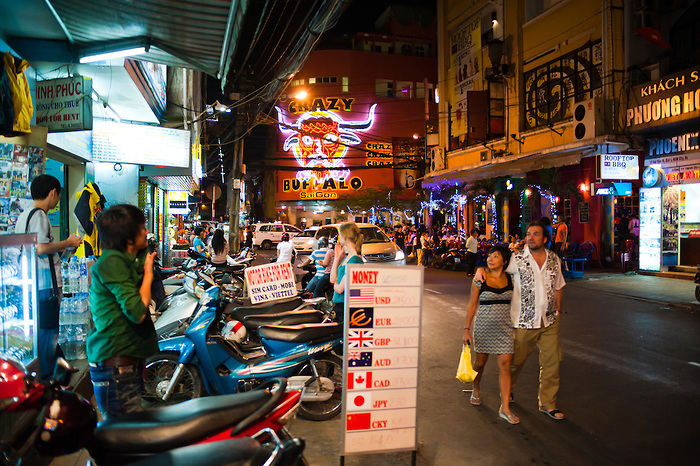 5. Bargain like a local people
The bargain is a necessity to travel. Because the sellers tend to sell higher prices for tourists. Anyone who travels to Vietnam also wants to bring gifts for families and friends. You can find many the handicraft store but it's difficult for foreigners to bargain. Or you also wanna eat street foods but you don't know how to bargain, etc. Here is some tip for tourist to bargain :
- Ask seller about the price before deciding to buy
- Learn how to say numbers in Vietnamese
- Most of the price tag means the price can not negotiate
- Try to observe the local buyers
- Choose well – known taxi or Xe Om brands
- Take care your attitude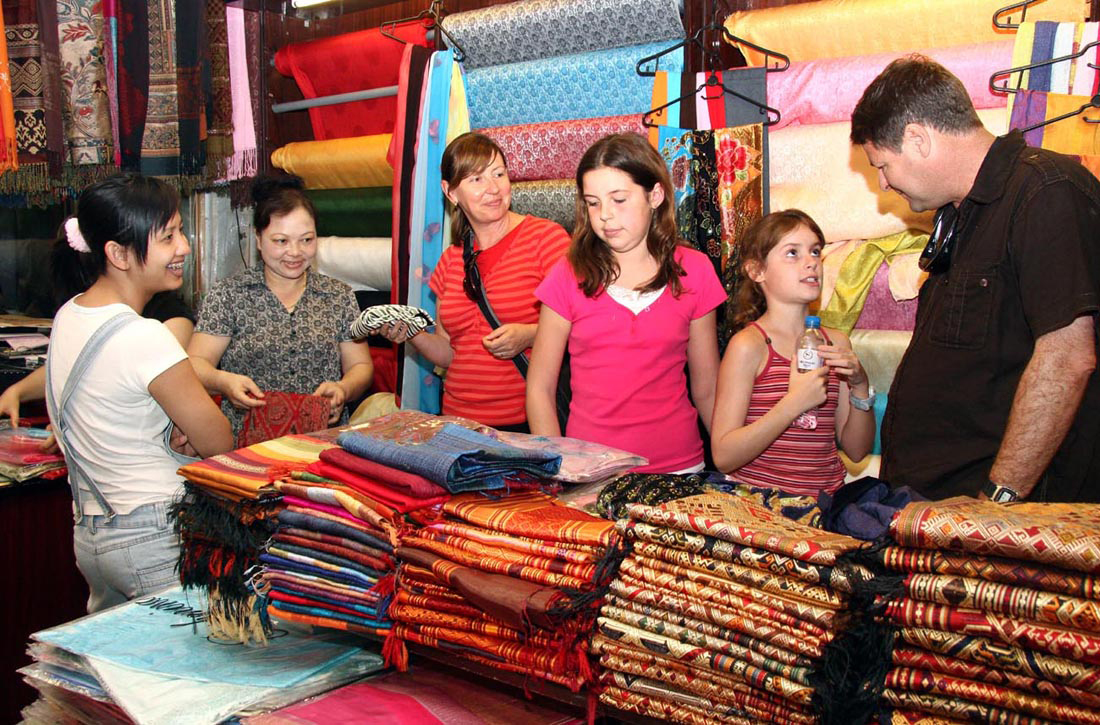 Moreover, tourist should book a Vietnam tour to
understand deeply about the culture, history of a city or even a country. Choosing the right tourism agency is also important. If you choose the right tour with right agency, you will have memorable moments in Vietnam. Indocharmtour is a suggestion. Let's book a Vietnam tour with Indochina and explore the nature and culture of Vietnam.