Number of tourist come to the country in "S" shape sharply rise year by year and this writing will answer for question why international tourists love to travel to Vietnam: beautiful landscapes, friendly people, rich of culture and so on.

1. Food, food and food.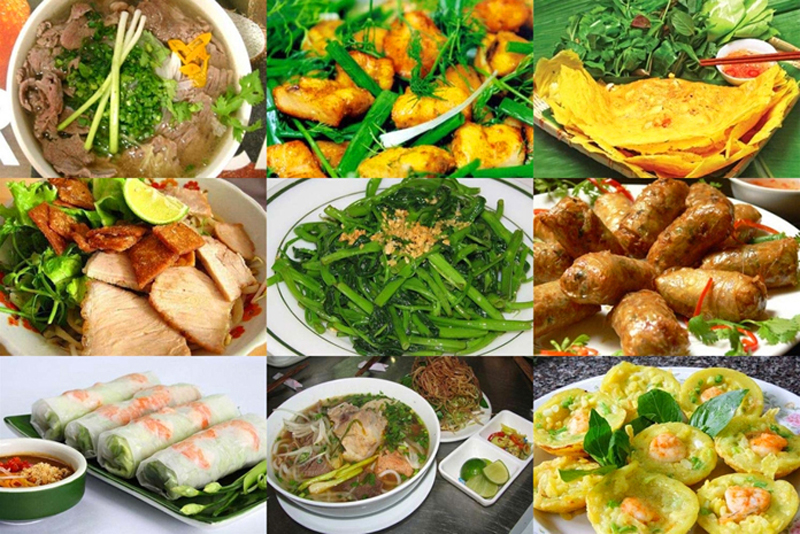 Vietnam is "paradise of food lovers". From simple foods in streets to finical meals on luxury restaurants, food in Vietnam always in top list reason why tourists want to stay longer in each destination. From "Pho", "bun cha" in Hanoi to bread in Danang, "cao lau" in Hoi An or "bun bo" Hue, each of food as tell stories about the land of delicious foods and unique cuisine. Another special thing is that almost Vietnamese foods are cooked by fresh ingredients for making sure of its flavor. Especially, local people often go to market instend of supermarket daily for buying ingredients. If someone say that they travel to Vietnam for eating, it's a sensible reason.

2. Ideal destination for adventure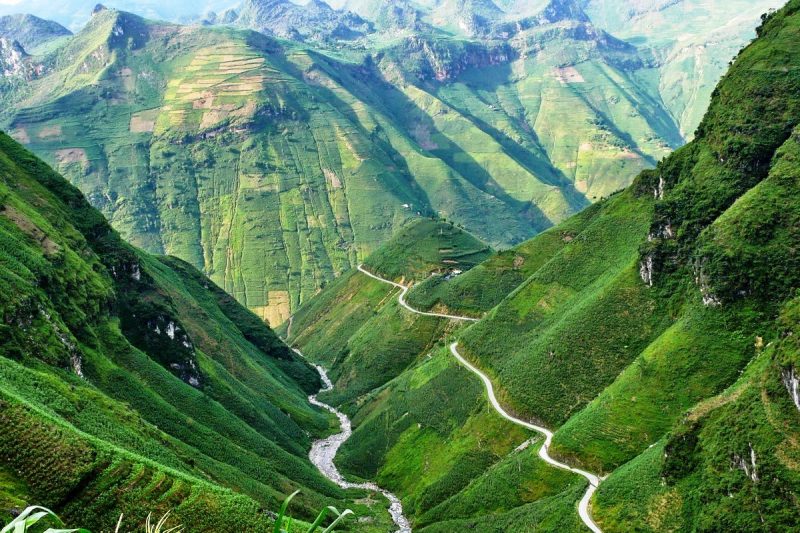 Before coming to Vietnam, people do not have high expectation of adventurous trip but the reality makes them more than surprising. Tourists will be trained from crossing streets in bid cities such as Hanoi or Ho Chi Minh city then they can try to drive motorbike to remote area of the north: Ha Giang, Sapa. Tourists even don't have time to feel boring in Vietnam.

3. Beautiful sceneries are recognized by UNESCO

It's luckily for Vietnam by having many destinations are recognized by UNESCO which are combination between natural beauty of mother of nature and cultural beauty. Some feature names are: Halong Bay, Phong Nha, Hoi An ancient town, My Son sanctuary, Hue ancient capital. For who are planning trip to Vietnam, they should carefully think of long day trip.


4. Coffee

Why is coffee? Vietnam is second biggest country in the world in producing coffee. Specially, in Hanoi, local people are familiar with staring their day by enjoying a cup of coffee. Traditionally, Vietnamese has dark coffee and coffee with condensed milk which people call "ca phe sua da".

5. Friendly people

People in Vietnam are famous for their friendliness even they can't speak your language, they will always smile when seeing you, use body language to communicate with you. In each region of Vietnam, you can feel people' hospitality by different ways. In Hue, people are elegance while in Danang and Hoi An, people are honesty and Sai Gon people are cheerful and enthusiastic.

6. Wide range of budget

Students choose Vietnam? Yes. Couples choose Vietnam? Yes. Family choose Vietnam? Yes. Business man choose Vietnam? Yes. It's easily for tourist to choose reasonable services for their trip to Vietnam from low budget travelers to luxury one. Restaurants and hotels in Vietnam are diversified in order to match different depends of travelers.