TONY PHAN
Managing Director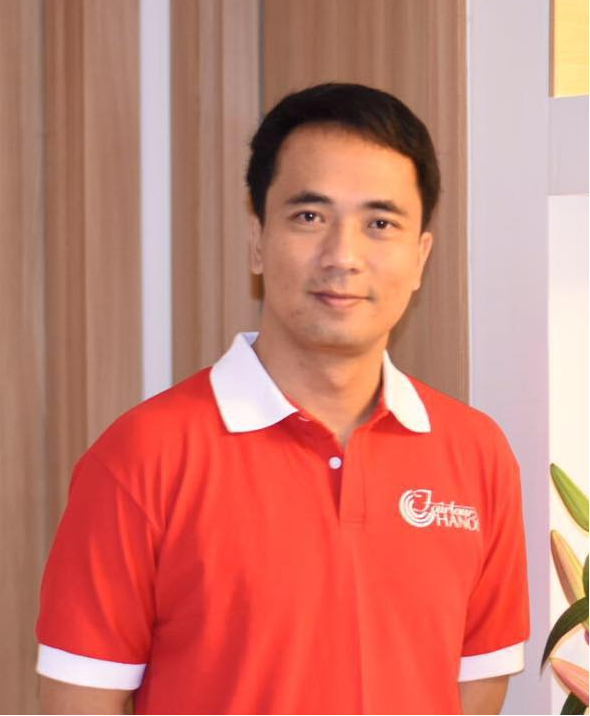 Cindy nguyen
Representative in Ho Chi Minh city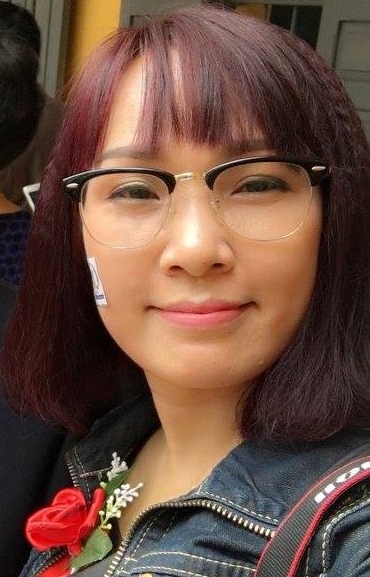 NGUYEN son (jimmy)
Tour Operator Manager
He worked as a tour guide for American and European groups visiting Vietnam for many years until he settled down and set up Indochina Charm Tours in 2004. His real experience when guiding is an advantage and helps him step by step involve in travel business. His Dream, Passion and Ambition come true as Indochina Charm Tours is now one of the leading tour organizers of Vietnam inbound tourism industry.
Having gained extensive experience after more than 10 years working in tourism field, Ms. Hien is familiar with all Indochina region, and each customer's interest. She's pro-active manager with the ability to lead, collaborate, inspire others that results in a numerous successful tours, and gain high level of customers' satisfactions. She's excited to introduce her beautiful Indopchina to all friends around the world.
Graduated from Vietnam Open University, he was quickly involved in tourism industry, the oldest ages of Mr Son in Indochina Charm Tours are also paralleled with experienced years to have knowledge of all destinations in Vietnam and Indochina as well. Therefore, Mr Son contributes to create the best services with best rates, research and offer the best products for partners and clients all over the world.