After a long time to prepare for your wonderful wedding, honeymoon holiday is definitely the most comfortable time for couples. When mentioned to Vietnam honeymoon tours, romantic Da Lat and beach heaven Nha Trang or foggy land Sapa are the most popular places. But there are many attractive destinations which suit for Vietnam honeymoon packages.
Phu Quoc pearl island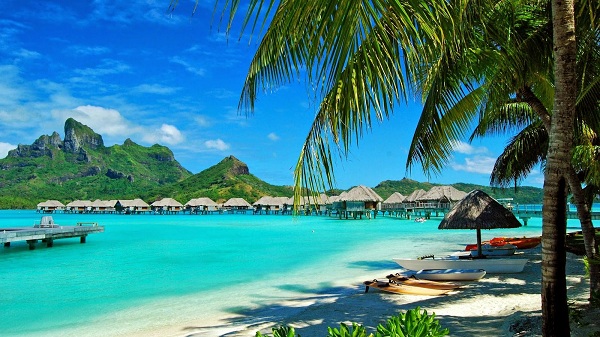 Phu Quoc island isn't a strange destination for tourists. But to have a sweet and romantic Vietnam honeymoon tours, Phu Quoc island is the best choice ever. The most beautiful time to travel in Phu Quoc island is from October to March. However, this is high season, the cost will be increased. In general, hotels and resorts in Phu Quoc island are quite reasonable and absolutely on your budget.
Like other beaches, Phu quoc island is famous for crystal beaches with some interesting activities like diving to see coral reef, fishing, exploring islands, but the most especial thing is squid fishing at night.
Ke Ga, Phan Thiet
Besides Mui Ne with attractive white and red sand dunes, you will find a wonderful space of nature. With beach, wave, sunshine, wind and sand, Ke Ga owns a primitive and pristine beauty with natural rocks and peaceful space. Additionally, the ancient lighthouse stands for sustainability through rough time.
Ninh Chu and Vinh Hy, Phan Rang
Ninh Chu, the beach heaven of Vietnam will give an impression by its pristine beauty and peace. A long white sand beach and crystal water will give a sweet and romantic Vietnam honeymoon packages to you. Especially, you can visit grape garden (Ba Moi garden) to enjoy famous grape wine and fresh grape in the garden.
Besides, Vinh Hy Bay is the most popular choice for Vietnam honeymoon tour of couple in Vietnam. The bay is not too large but there are many things to explore. Pristine and private space are the things the couples can find in Vinh Hy bay.
Ninh Van Bay, Khanh Hoa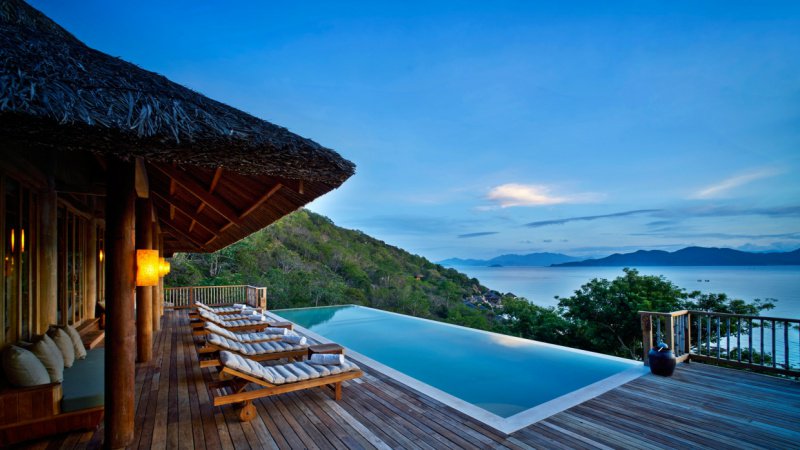 When travelling in Khanh Hoa, everyone want to wallow into white sandy beaches of Nha Trang. But Khanh Hoa also have Van Phong, Ninh Van, Hon Ong and Hon Ba bay. In which, far 60km from Nha Trang, Ninh Van Bay can be a natural wonder with beautiful beach, crystal sand and clean water and rock embracing the bay making a private space and bringing a harmonization with nature.
Six Senses Hideaway Ninh Van bay is famous as perfection for Vietnam honeymoon tours. Villas in the resort will bring a impression for you with wooden architecture, beaches and peaceful space.
Da Nang
Danang is also an interesting tourists for tourists in general and honeymoon trip in particular. However, Da Nang also has a lot of romatic activities with pretty My Khe beach which is voted one of the six most attractive beaches in the world. Besides, there are many places for couple to explore.
Hoi An
Hoi An is definitly a perfect choice for your Vietnam honeymoon packages. Romantic Thu Bon river, light- on lantern around the ancient town and pretty beach are the outstanding feature of Hoi An. There are many couple choosing to spend their honeymoon trip in Hoi An.