Family holiday is always special time for family members to get close to each other so choosing a destination to go is very important. The children can learn a lot from a rich culture country after relaxing time in beautiful beaches. This article will explain why many families choose travel to Vietnam with kids.

1. Safe destination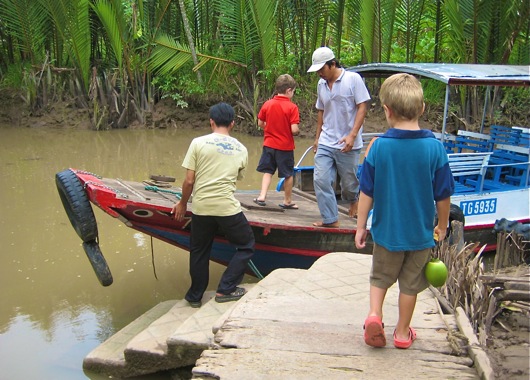 When planning a trip, safety is always first consideration of any family and Vietnam is safest and most friendliness destination inn list of 30 destinations in Southeast Asian voted by Business Insider. Parents can let their children free to discover surrounding without worrying for their safety.

2. Leisure travel destination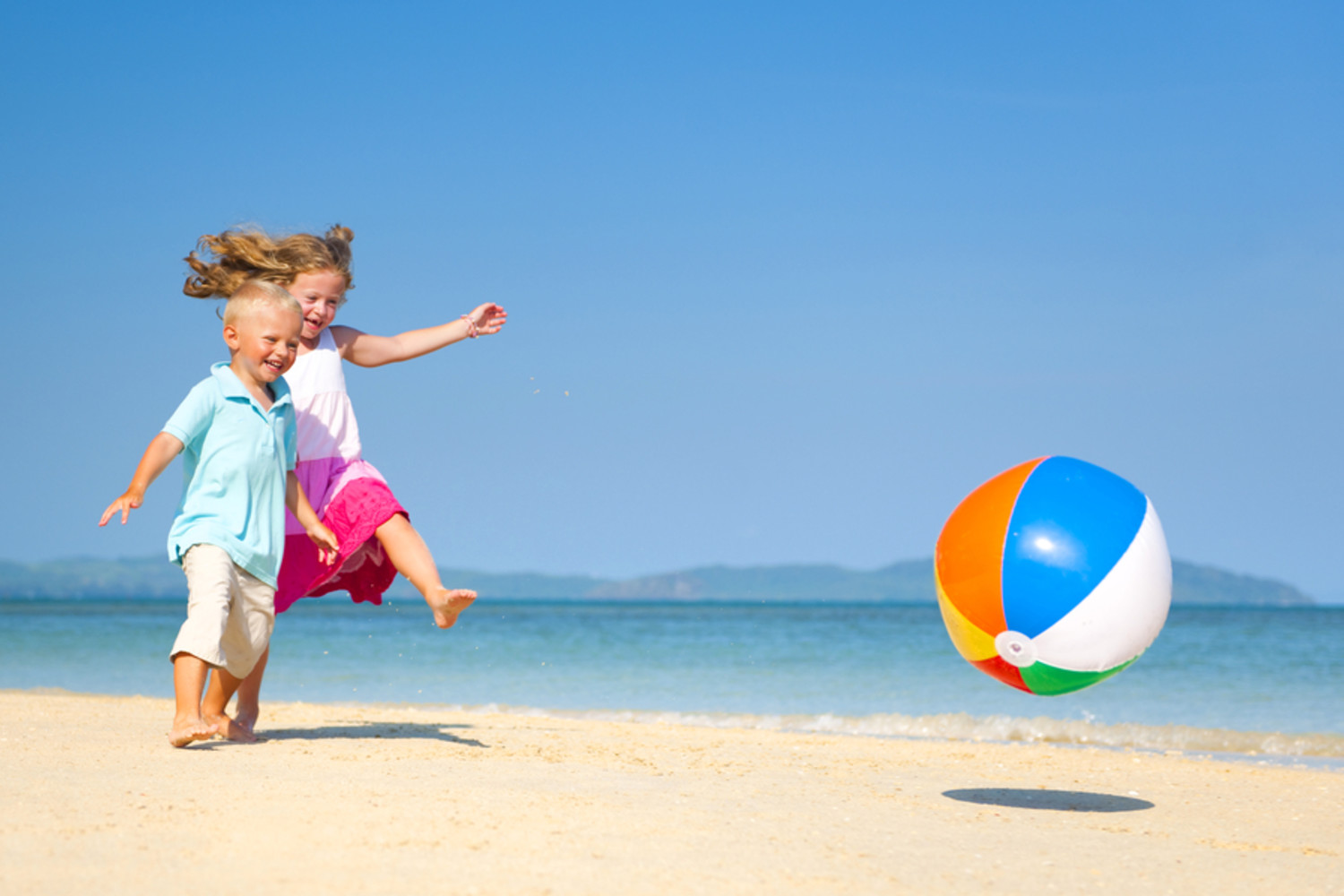 For family, the main purpose of traveling is relaxing after school, after work and so on so Vietnam with many beautiful beaches; resorts are absolutely fir with family demand. An overnight cruise on Halong bay, a free day in resort at Danang beach or a riding in Hoian are some suggestions. A relaxation day is a reward for both parents and children in Vietnam family holiday.

3. Educational lessons for children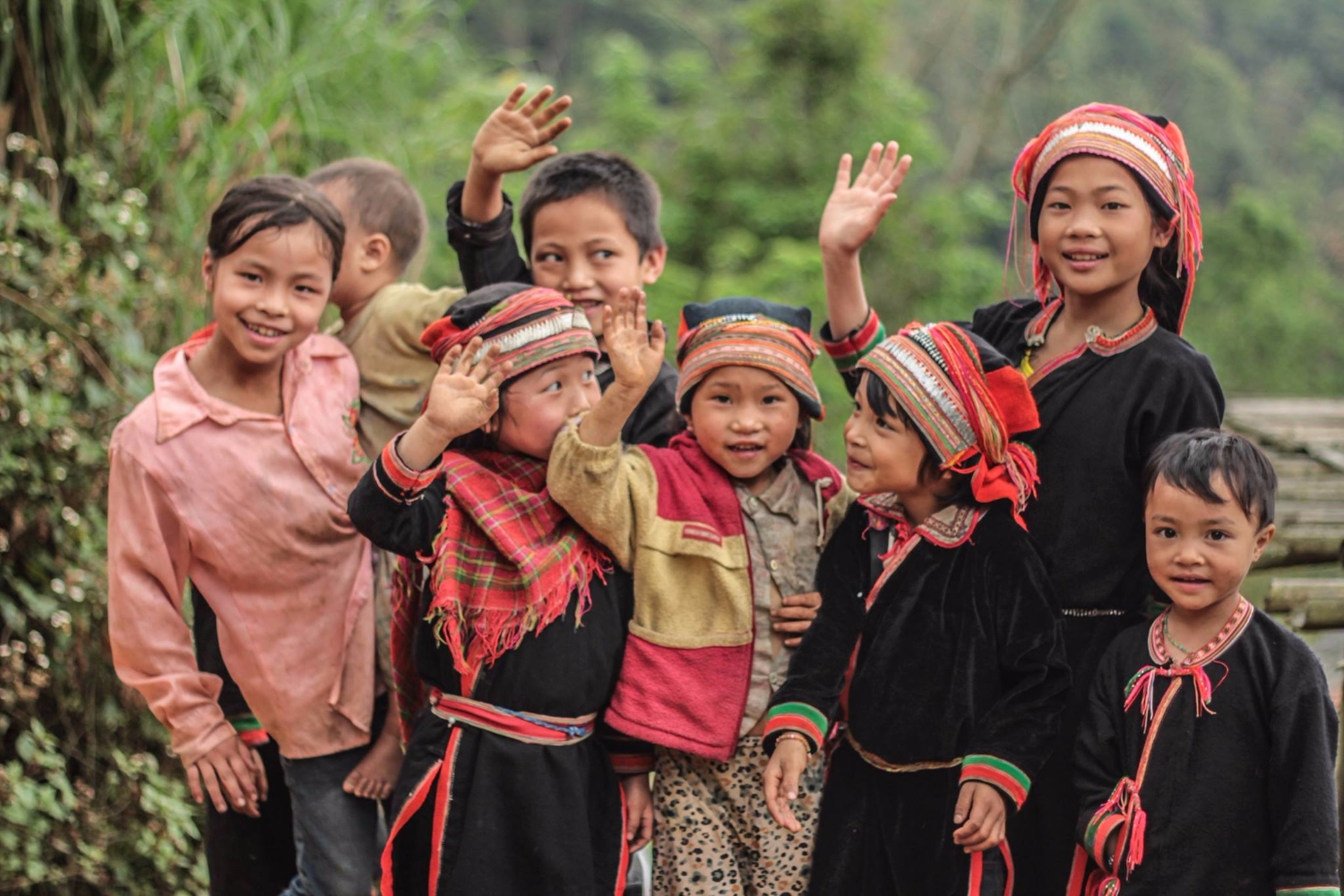 Whenever you travel to any destination, you have a lot of things to learn. In Vietnam, your educational lessons to be learned everywhere from historical lessons in Hanoi Capital, ethnic minority lessons in Sapa town to natural lessons in Ninh Binh or floating life in Mekong Delta. If leisure time brings families fun moment, educational lessons are things will be kept in children mind for long time.

4. Food

For your family tours to Vietnam, you will have chance to enjoy Vietnamese foods. Fantastic Vietnamese food is mentioned in may articles by many famous chef around the world so as long as your family travel to Vietnam, you will have amazing experience with food from street foods to food in luxury restaurant. Vietnam foods make sure both taste and nutrition which are good for health. Vietnamese food can satisfy you from early morning to midnight.

5. Vietnamese people

Vietnamese people are very friendly as specially loving children. When you travel to Vietnam with kids, the experience will be completely different when you travel alone or with friends.

6. Reasonable expense

It is no doubt that money is very important for a trip especially when you travel with kids. You want to bring your kids good services with reasonable expense; Vietnam is your suitable choice for your family.