The development of tourism and transportation are closely to each other. It is reason why Vietnam government invests in building and improving airports for matching demand of number of tourists increase sharply yearly. This article aims at provide you list of international airports in Vietnam which helping you when planning a trip to Vietnam to choose where you want to entrance beautiful country in S shape.

1. Noi Bai International airport.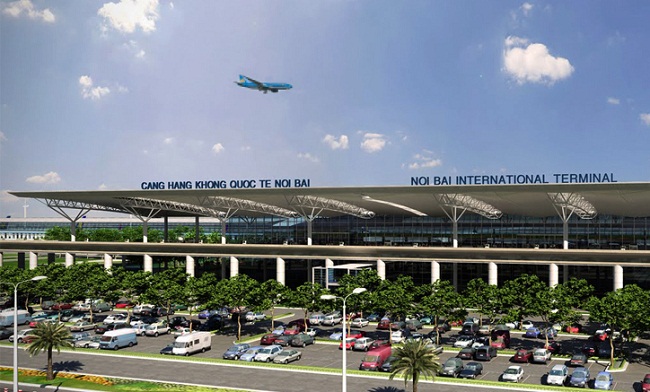 Noi Bai international is biggest airport in the country, serving for Hanoi capital and almost province in the North-replacing for Gia Lam airport. The distance from airport to central of city is around 15kilometers- a convenient condition for tourists.

2. Tan Son Nhat International airport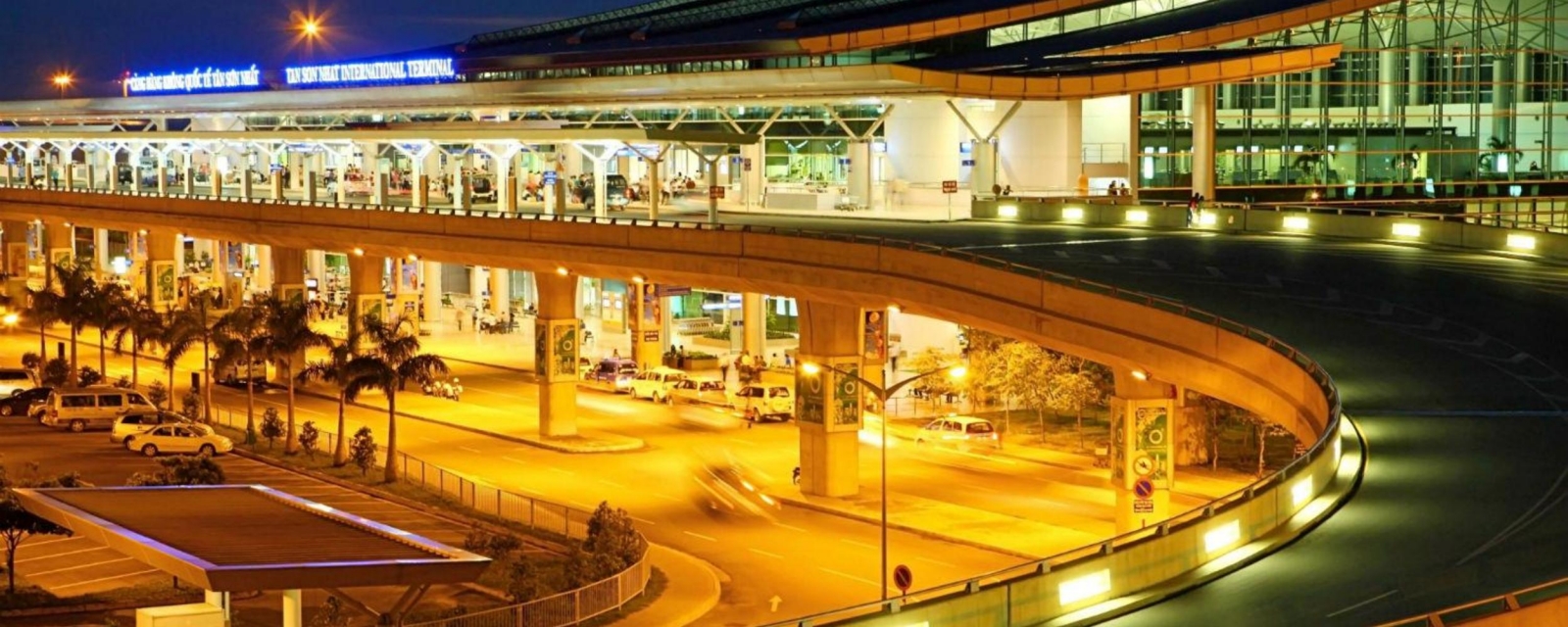 Tan Son Nhat airport has biggest volume of people come yearly in over the country. Was built in 1930 and nowadays, Tan Son Nhat airport has become most important transportation hubs in the south.

3. Cam Ranh International airport

Initially, Cam Ranh airport was built for military purpose in Vietnam war. From 2004, the airport has been changed to civil airport, replacing for Nha Trang airport which is located in central of city. The distance from Cam Ranh international airport to Nha Trang city is 35 kilometers, to Cam Ranh city is 10 kilometers.

4. Danang International Airport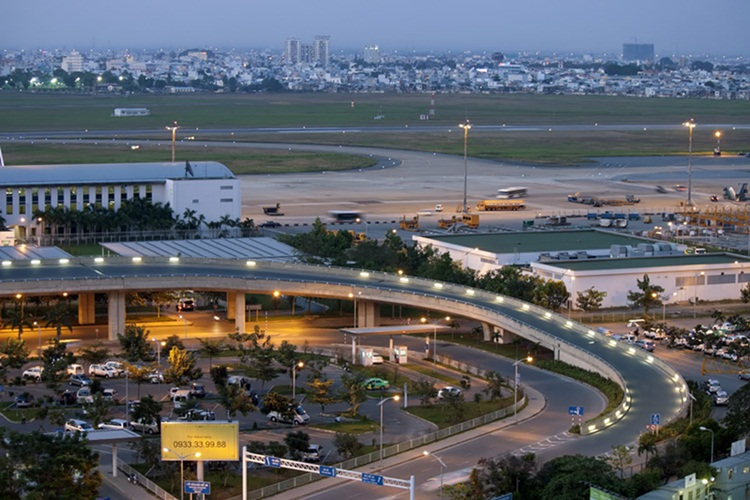 Danang International Airport was completed in 1940 and is third biggest airport in Vietnam- only 3 kilometers from central of Danang city.
Recently, there are 4 domestic airlines and 12 international airlines have flights to Danang such as: Asia Airlines, Korean Airlines, Shanghai Airlines, Dragon Air, China Eastern Airlines, China Southern Airlines, Silk Air, Lao Airlines, Air Macau and Vietnam airlines, Vietjet Air. With this condition, it is easy to understand why as many as people choose Danang for their holiday in Vietnam.

5. Phu Bai International airport- Hue

Phu Bai airport was built in French colonial period with distance 15 kilometers to Hue city. From 2007, Phu Bai airport has become international airport serving for Hue province.

6. Phu Quoc international airport

Located in Duong To commune, 5 kilometers to Duong Dong town, Phu Quoc international airport is gate for tourism and trade activities of Phu Quoc island and area in the south, Mekong Delta.
At present, this airport has flights of airlines: Vietnam Airlines, Vietjet Air, Jetstar Pacific Airlines and being rent by some foreign airlines. Phu Quoc becomes more and more popular for international tourists when travelling to Vietnam.

7. Vinh International airport

Vinh international airport is located in Vinh city, Nghe An province and 7 kilometers far from city center. Recently, Vietnam Airlines, Vietjet Air and Jetstar Pacific are using this airport with average 26 flights/day.

8. Can Tho International airport

Can Tho international airport belongs to Can Tho province is serving demand for tourists who want to discover Mekong Delta and play an important role for the development of both economy, society and so on.

9. Chu Lai international airport

Chu Lai international airport is less popular than above but it is a reserve for other airport in same region as the location of Chu Lai international airport is near many economic area, national road and South China Sea.