Nam Du island is located 80km away from Rach Gia City of Kien Giang Province and known as South's Halong Bay. Recently, Nam Du island has become the famous and charming destinations in Vietnam. Nam Du island is the beautiful landscape with green coconut trees and blue sea. Nam Du archipelago with 21 islets, 11 islets of which are inhabited. The following is 4 main islets of Nam Du island.
1. Hon Lon Islet
Hon Lon Islet (Big Islet) is the largest and most beautiful island in Nam Du archipelago. The white sands and blue sea make tourists pleasure. From there, visitors also can discover some stunning beaches such as Dat Do Beach, Nhun Beach, Men Beach and Mam Beach. Men Beach is the most beautiful beach here, definitely, you should stay here. Nam Du lighthouse on the top of the Hon Lon islet is known as the highest lighthouse in Vietnam. If have a Nam Du tour, don't miss Hon Lon islet.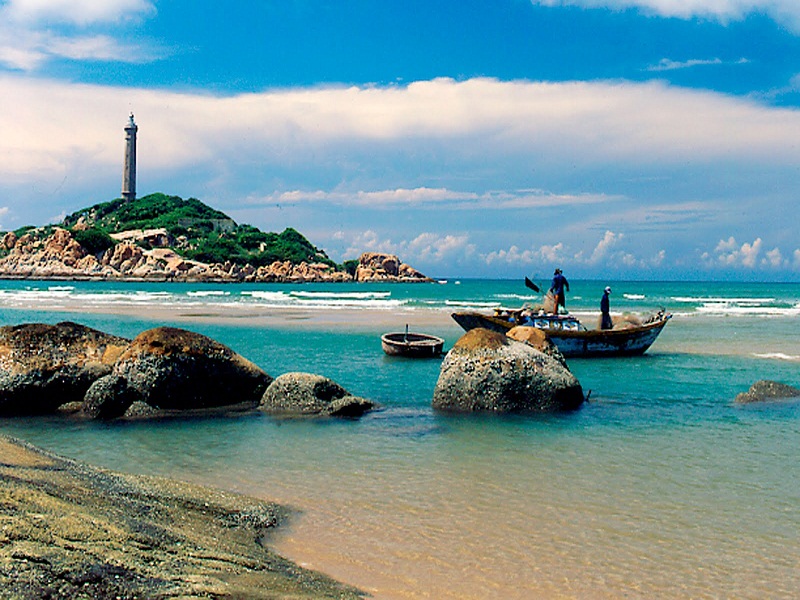 2. Hon Ngang Islet
Hon Ngang Islet where many people live with their simple life. Come to Hon Ngang islet, visitors will see the crowd life with the fish boat and fish farm. Hon Ngang islet is the most beautiful at the night. If having a chance to stay at there, you also can admire the lights from Hon Lon Islet and the other islets. It's so poetic and romantic that tourists have a memorable Nam Du holiday.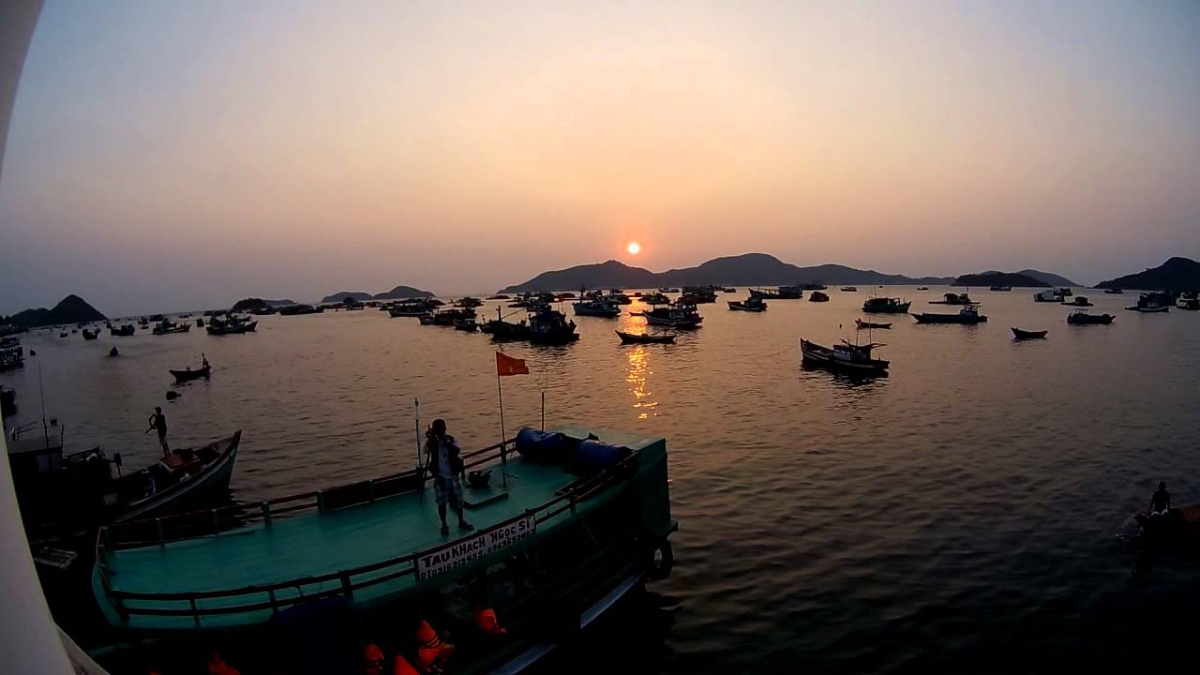 3. Hon Dau Islet
Hon Dau Islet is a small islet with some house. The experiences which shouldn't be missed when traveling to Hon Dau islets such as going fishing, swimming, camping, sightseeing the coconut gardens and yellow sand beach. Hon Dau islet is the wonderful destination for snorkelling, diving because of the plentiful marine life and coral reefs. It's a pity to don't enjoy the special foods on Hon Dau islet such as grilled scallop with fat and onion, Blue bonefish, Steam quid with ginger, etc.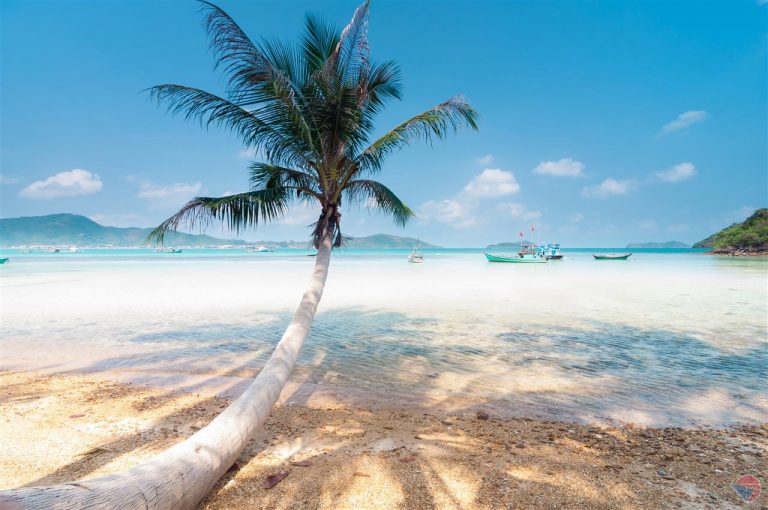 4. Hon Mau Islet
Hon Mau Islet is the combination of nature and people. Not only famous for the beautiful sea but also charming with kind local people. Hon Mau attracts to tourists with its beautiful beach such as Chuong beach, Nom beach, Da Den beach, Da Trang beach, Nam beach. One of the most famous beach in Hon Mau is Chuong beach. Chuong beach with coconut trees and the only real with sand beach. Moreover, with warming local people's welcome, you will experience their simple life.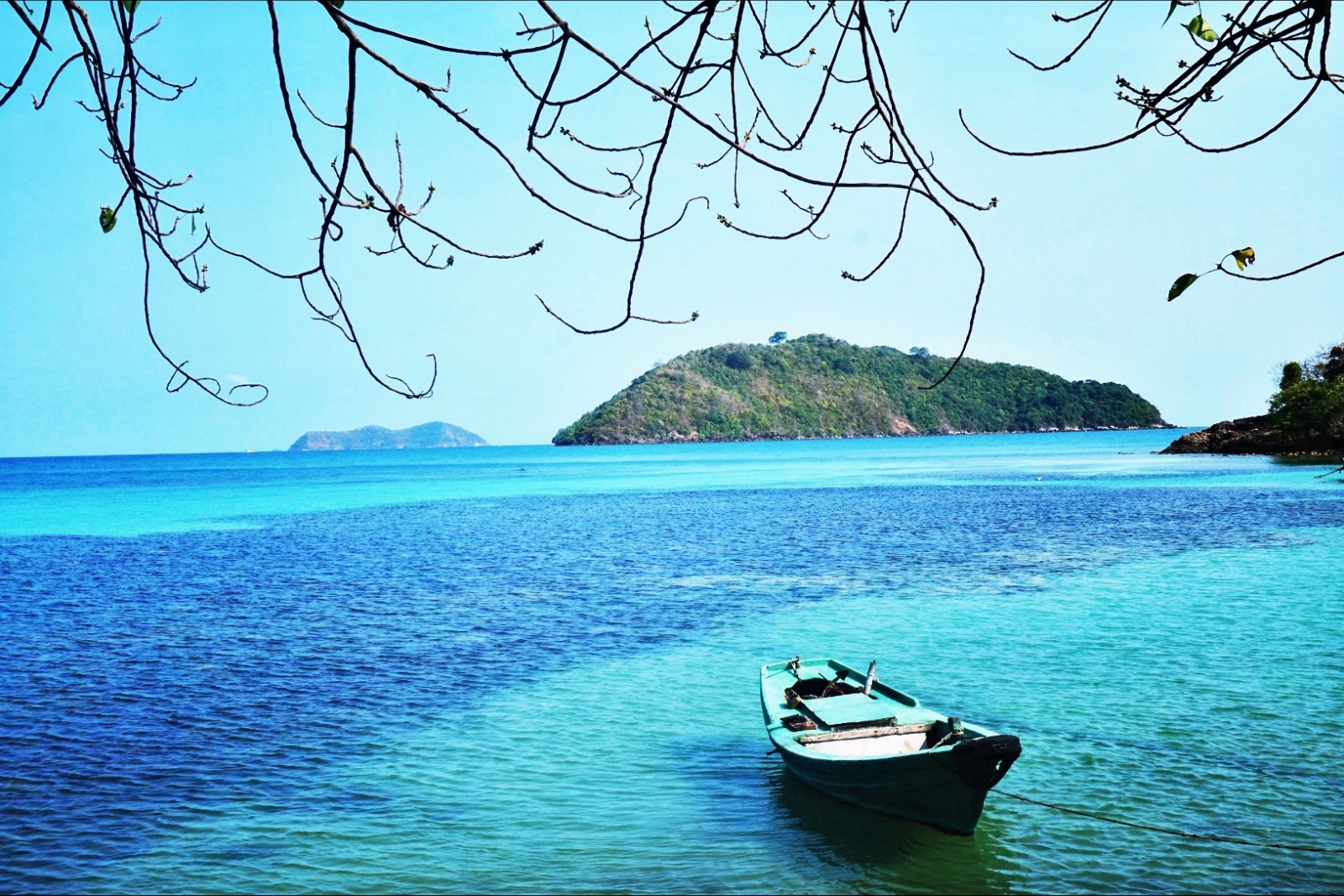 If you have a Nam Du tour, shouldn't miss 4 islets on the Nam Du island.