When tailoring trip to Vietnam, many tourists choose Danang and when taking about Danang, the first image comes to tourist's mind always a coastal city with many beautiful beaches which making tourists come there want to back someday.

1. My Khe beach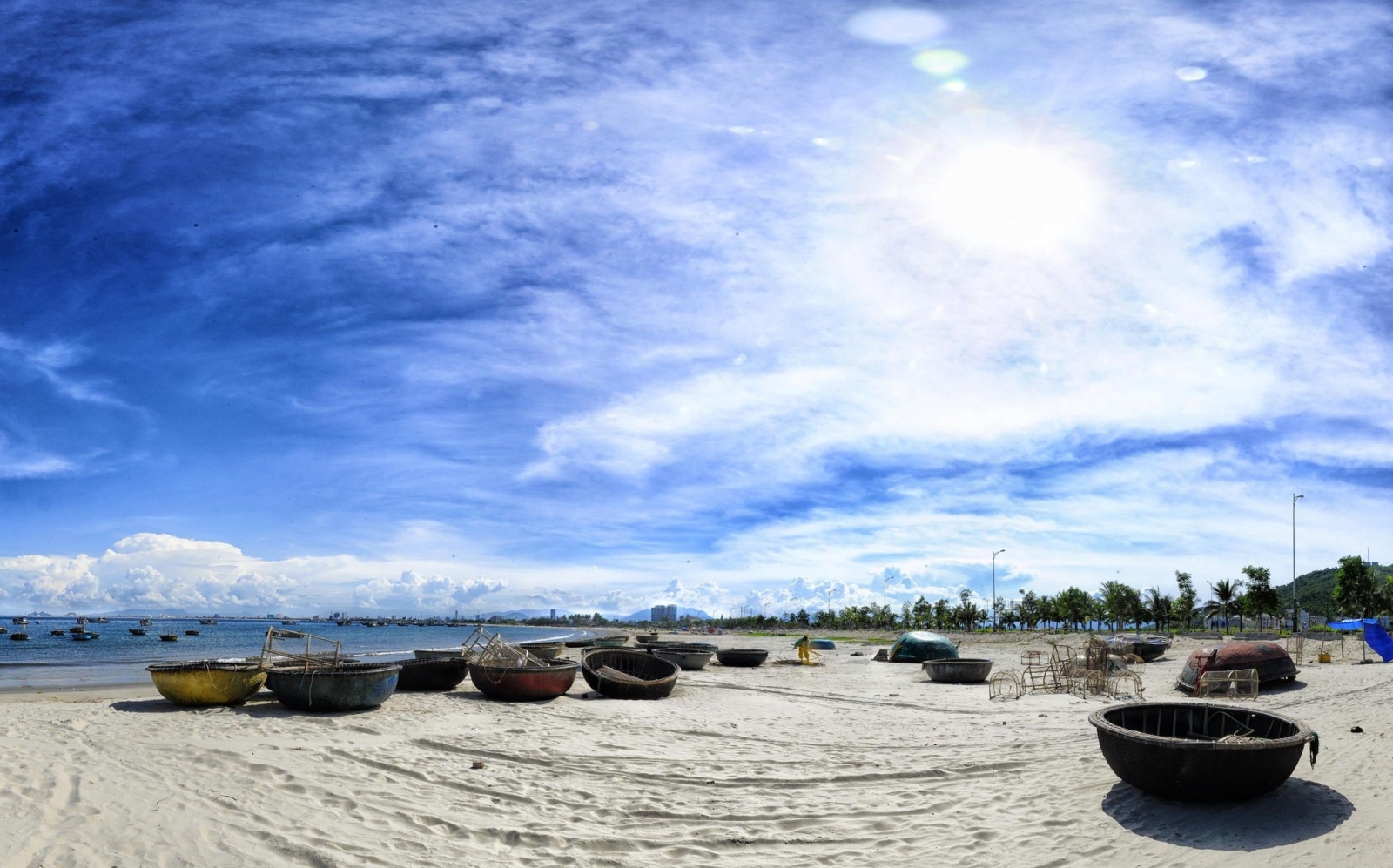 About 3kms from center of Danang city, passing Han River bridge, straight about 1.5kms from Pham Van Dong street you will reach My Khe beach. This beach famous for white sand, mild wave, warm water year around and surrounding by coconut. Specially, My Khe beach is voted by Forbes as one of the most charming beaches in the earth. Many families also prefer to spend their family holiday in Vietnam on beaches.

2. Non Nuoc beach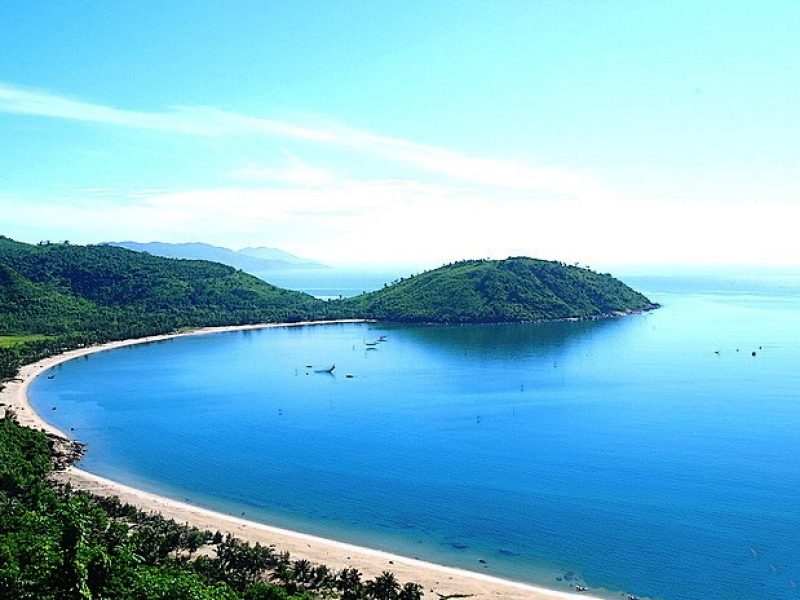 With the shape as a bowl embraces the foot of Ngu Hanh Son mountain, Non Nuoc beach is known by blue water, mild wave. This beach is an ideal destination for beach sports such as: surfing, windsurfing, volleyball.

3. Bac My An beach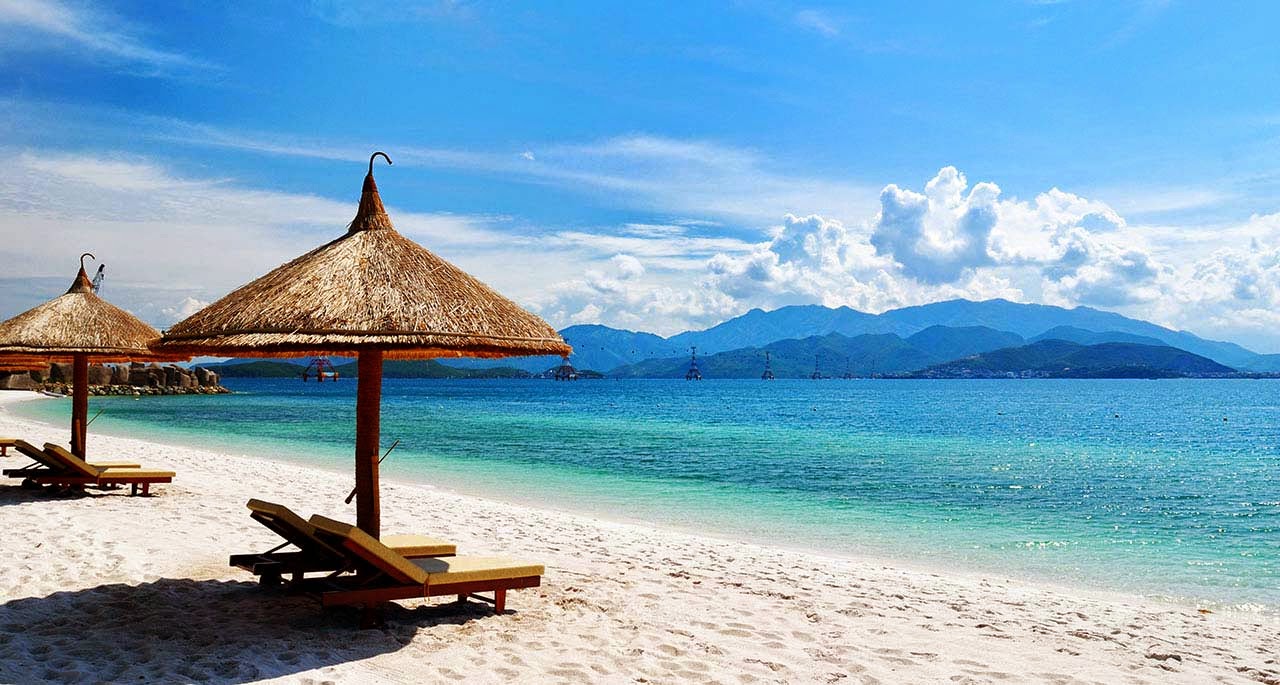 Bac My An beach is located in Bac My An precinct, which is 7kms from city center by Southeast, the length of 4kms with many luxury resorts reach international standard. Around Bac My An has 5 points of beautiful beaches: T18 beach, My Da Dong 2, My Da Dong 3, Bac My An and around Furama hotel. Same with My Khe and Non Nuoc beaches, this beach is also has white sand, blue water and stable water temperature year around.

4. Nam O beach
There is 17kms from Danang city by Northwest, Nam O beach has moderate slope which is suitable for swimming and beach activites. Besides, visit Nam O beach tourists have chance to discover traditional villages such as: Cam Le village with sesame cake, sedge mat village or join in traditional festival of local fish man. The Vietnam trip will become more interesting by connection with local people.

5. Xuan Thieu beach

Xuan Thieu beach is one of most beautiful beaches in Da Nang, inside Xuan Thieu ecotourism area, this beach as old name of "red" beach because of red from sunshine when sun rises. From Xuan Thieu beach, tourists can contemplate Son Tra Peninsula in one side and Hai Van mountain in the other side.

6. Beaches in Son Tra Peninsula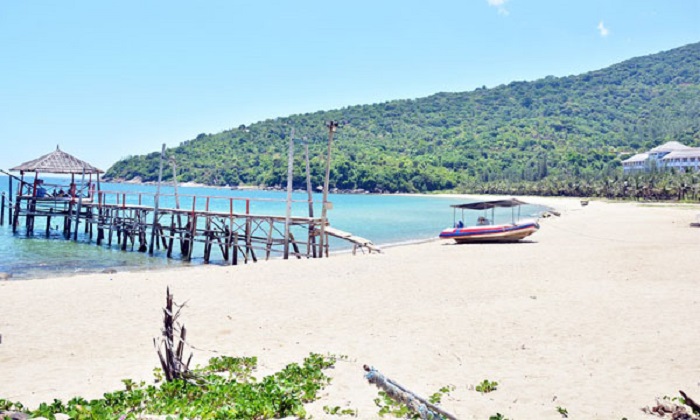 Son Tra is covered by many wonderful beaches such as: Nam beach, Rang beach, But beach, Tien Sa beach, Con beach, Bac beach. The beaches there has same features of slope but clear blue water which can see bottom of the sea and suitable for services such as: resort, fishing, hiking and scuba diving.
Besides beaches, Son Tra Peninsula is also famous for Linh Ung pagoda-largest pagoda in Danang- where is meeting point of heaven, earth's sacred and people's heart.