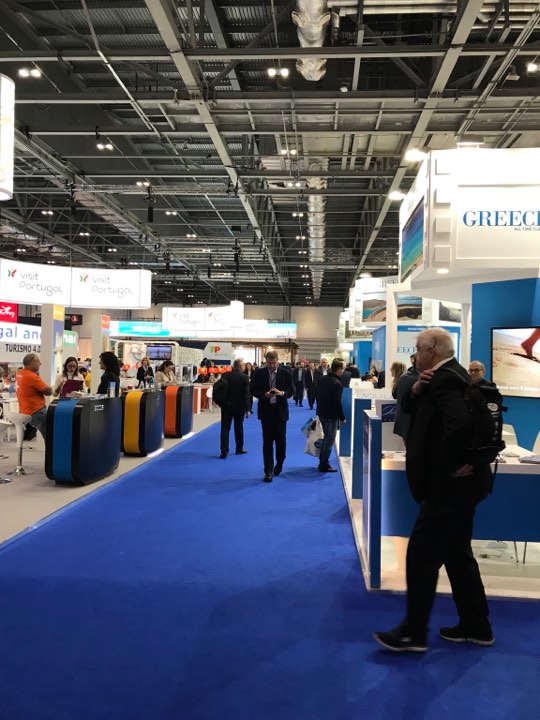 World Travel Market London is the leading global event for the travel industry, generating more than £2.8 billion of business contracts between attendees. Now in its 37th year, this show attracts a global audience that shape the travel industry.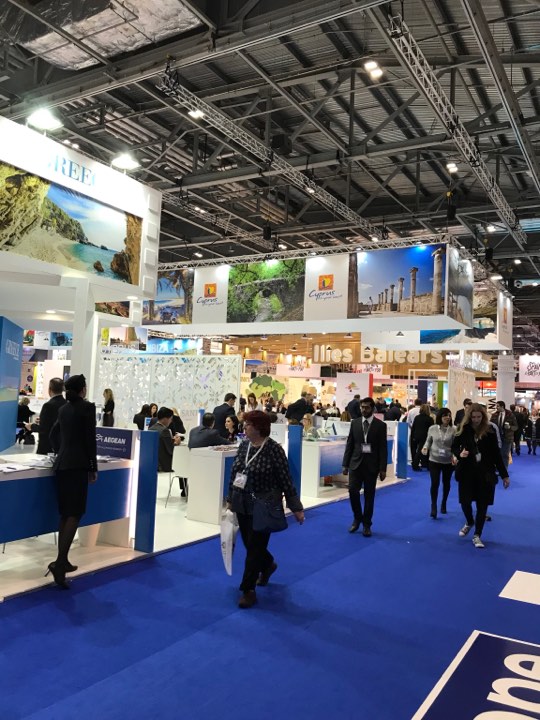 Over three days, the travel industry comes together as almost 5,000 exhibiting destinations, technology and private sector companies to find and network with 51,000 travel professionals, key industry buyers, journalists, digital influencers, students and tourism Ministers.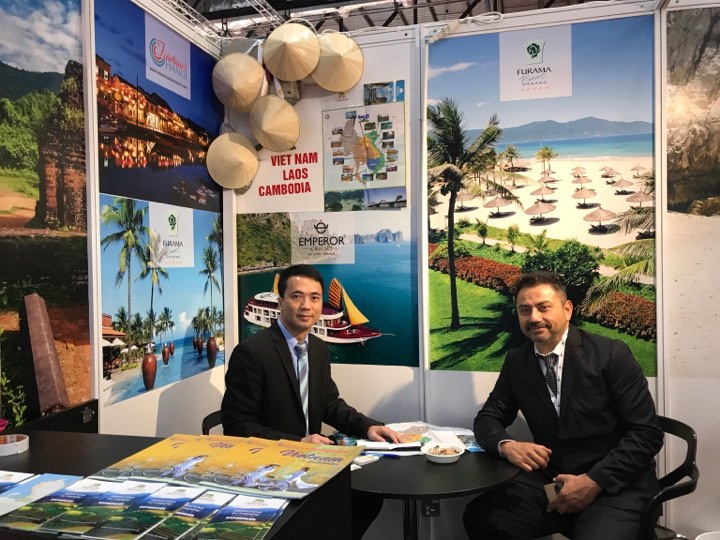 This vibrant event offers the opportunity to discover the world under one roof, and be inspired by industry leaders discussing trends, issues and innovations in the travel industry.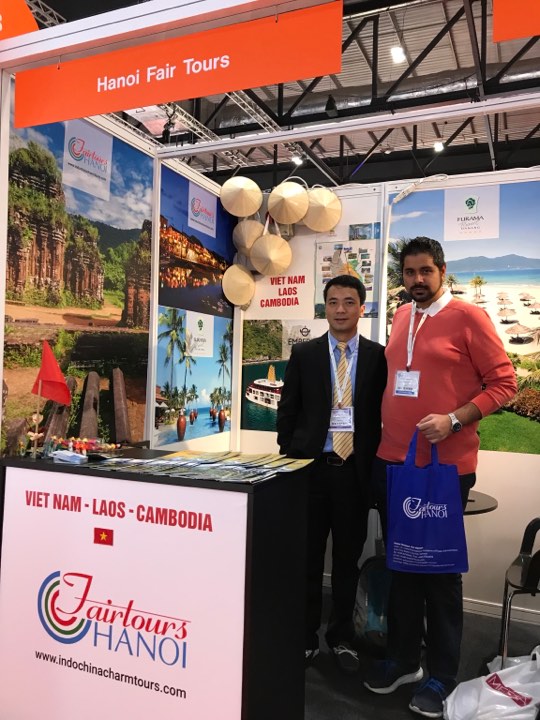 Taking part in WTM 2017 is a chance for Vietnam travel agencies in general and Indochina Charm Tour in particular to build a safe, friendly and high- quality tourism's image in the eyes of tourists in London and European as well. Besides, WTM 2017 is also a chance for Indochina Charm Tour understand and discover features and developing trend of markets, expend co- operation with business in London market.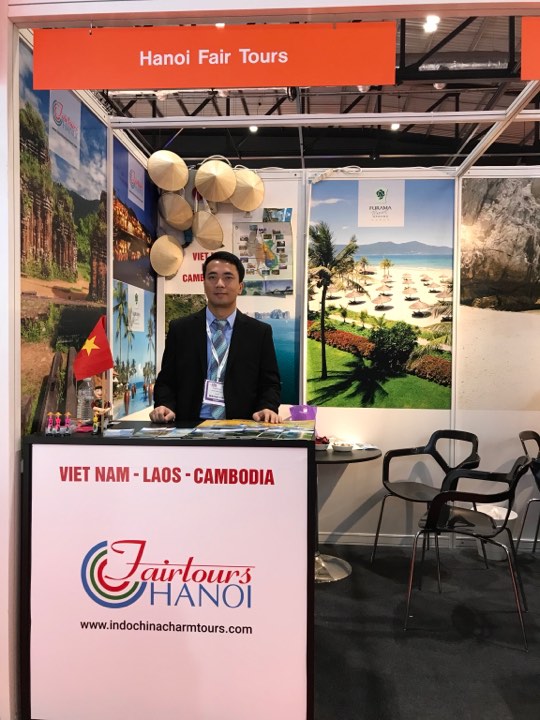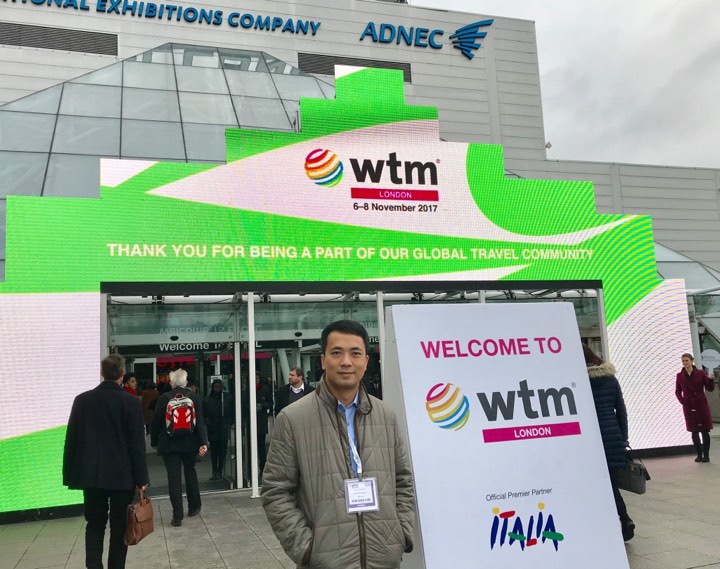 In the WTM 2017, Indochina Charm Tour has many interesting activities like introduce new destinations and Vietnam tourism's products and give unique and traditional products of Vietnam to tourists.