The indispensible destinations in Hanoi tours contribute to culture and national character of Hanoi: elegant, ancient and historical with interesting stories through the length of history.
Temple of Literature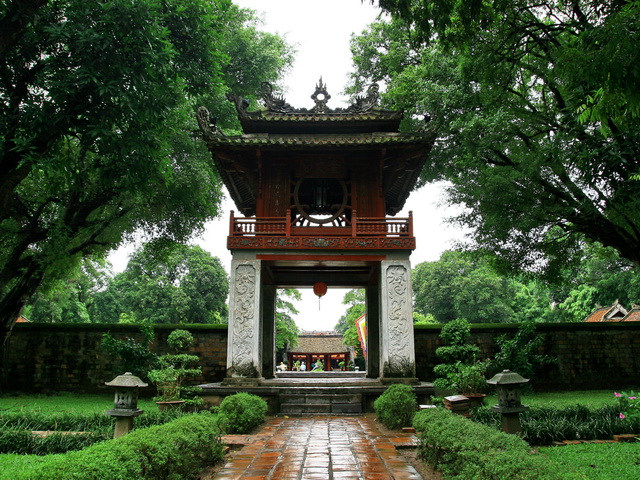 Temple of Literature- the first national university of Vietnam was built in 1070. This was the place to organise the first national exam to choose the most excellent talents in Vietnam. Temple of Literature has teaching area, stele of doctor to honor excellent philosophy doctors through dynasties.
Opening hour: 8:00- 17:00
Address: 58 Quoc Tu Giam street.
Ticket: 30,000VND/ adult.
Hanoi Opera House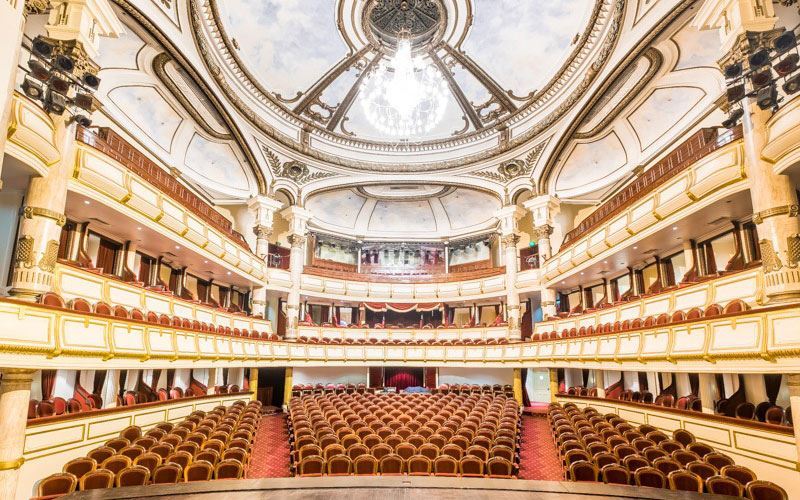 Hanoi Opera House was built in 1911 according to the architecture of Opera Garnier in Paris, France but smaller. The place is one of the most important cultural centre in Hanoi to organise big performance, traditional music, ballet and international symphony.
Address: No.1 Trang Tien, Hoan Kiem, Hanoi.
Hoa Lo prison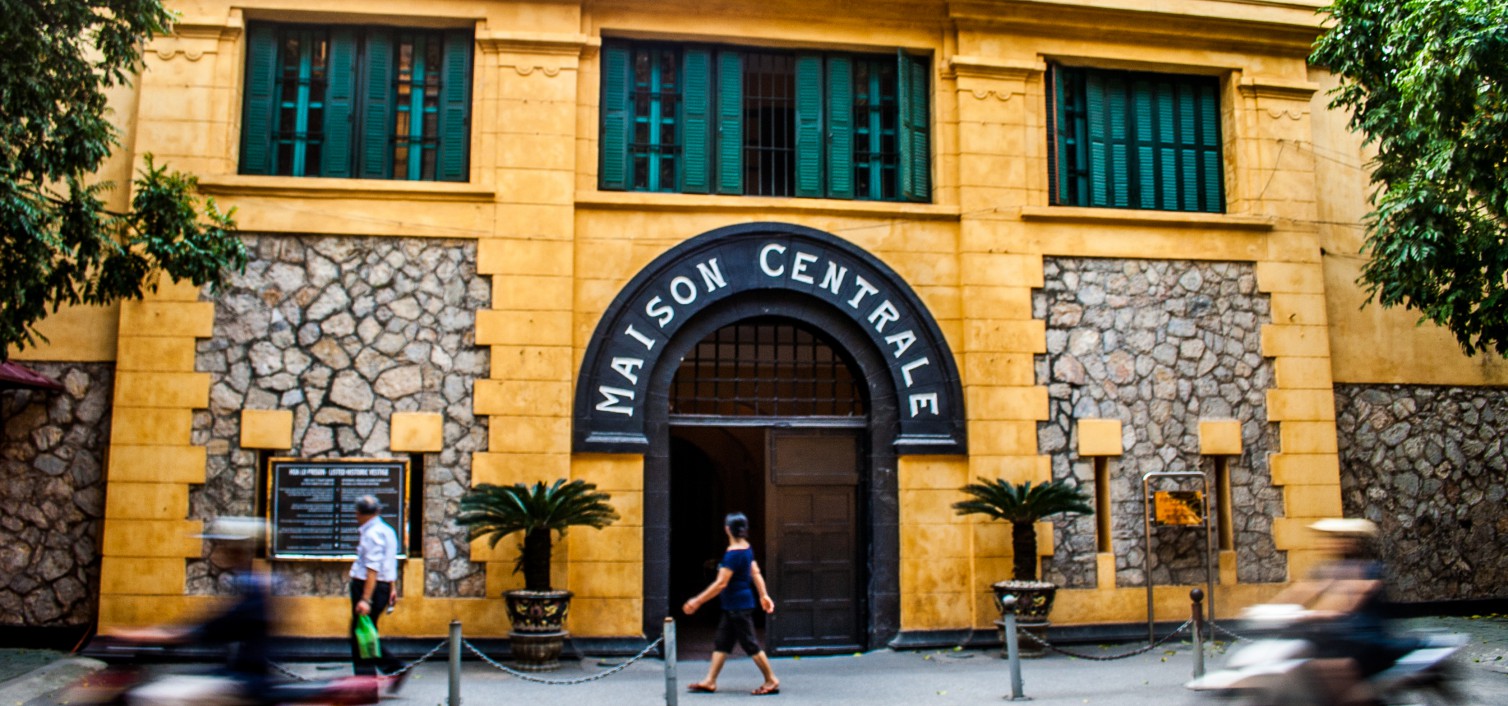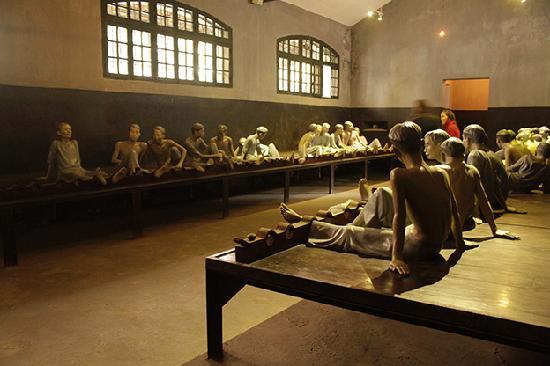 The prison was built by France in 1896 used by the French colonists in Vietnam for political prisoners, and later by North Vietnam for U.S. Prisoners of War during the Vietnam War. During this later period it was ironically known to American POWs as the Hanoi Hilton. The prison was demolished during the 1990s, though the gatehouse remains as a museum.
Opening hour: 8:00- 17:00
Address: No.1 Hoa Lo street.
Ticket: 30,000VND/ adult.
Hoan Kiem lake and Ngoc Son temple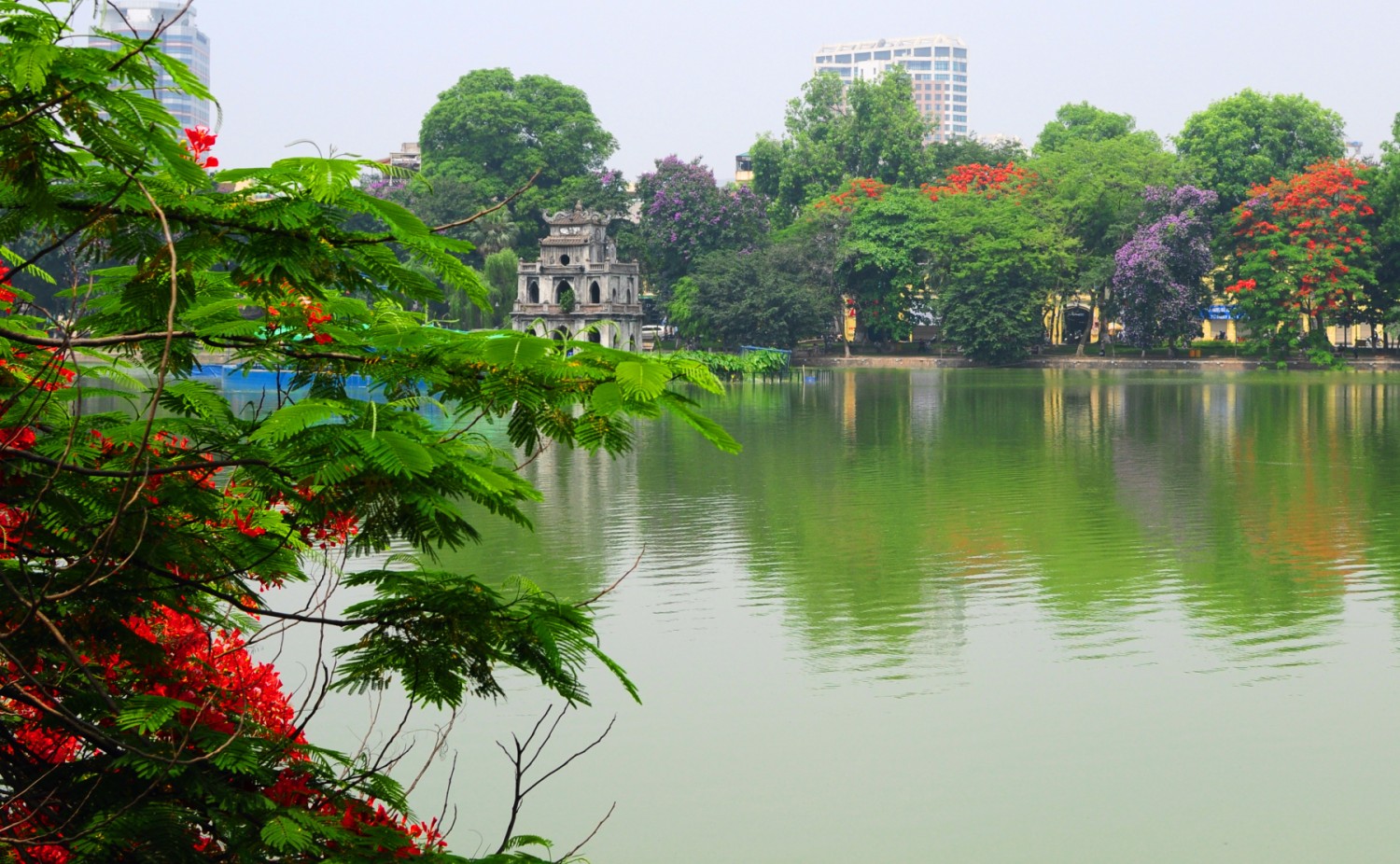 This is a must- visit destination when you travelling in Hanoi. Hoan Kiem Lake in Hanoi attracts tourists and locals who are looking to get away from the noise and frenetic pace of the city. Peaceful and quite, the lake surrounds Ngoc Son temple, a pagoda sitting in the centre on a small island.
The temple attracts many visitors which was built in commemoration of the 13th century military leader Tran Hung Dao who was renowned for his bravery in the battle against the Yuan Dynasty.
Ngoc Son Temple was built in the 18th century on Jade Island in the centre of the 'Lake of the Returned Sword' or Hoan Kiem Lake. Legend describes how an emperor was once given a magical sword which helped him defeat the Chinese Ming Dynasty and in doing so saw the return of the Golden Turtle God to the lake.
Opening hour: 8:00- 17:00
Ticket: 30,000VND/ adult.
Ho Chi Minh Mausoleum- One Pillar Pagoda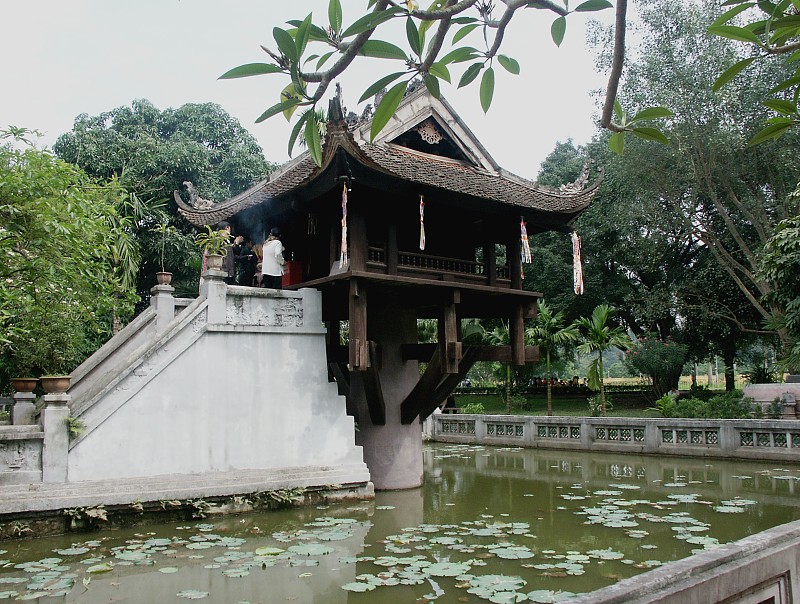 Ba Dinh Square and Ho Chi Minh Mausoleum becomes a spiritual attraction in Hanoi tours. In front of Ho Chi Minh mausoleum is Ba Dinh Square which is compared as the heart of Hanoi to organise important events of Hanoi in particular and Vietnam in general. Ba Dinh square was the place Ho Chi Minh president read Independence Statement to born Vietnam in 2nd September 1945. Ho Chi Minh Mausoleum is the place to keep the real body of Ho Chi Minh president. Follow to the queue to go inside Ho Chi Minh mausoleum, you can also visit his house- on- stilt where he lived and worked.
One Pillar Pagoda is also belonged to Ho Chi Minh complex. You can walk and visit the place with interesting legend of its building and architecture.
Opening time:
Ho Chi Minh mausoleum: 7:30- 11:00 except Monday and Friday.
Thanh Long Citadel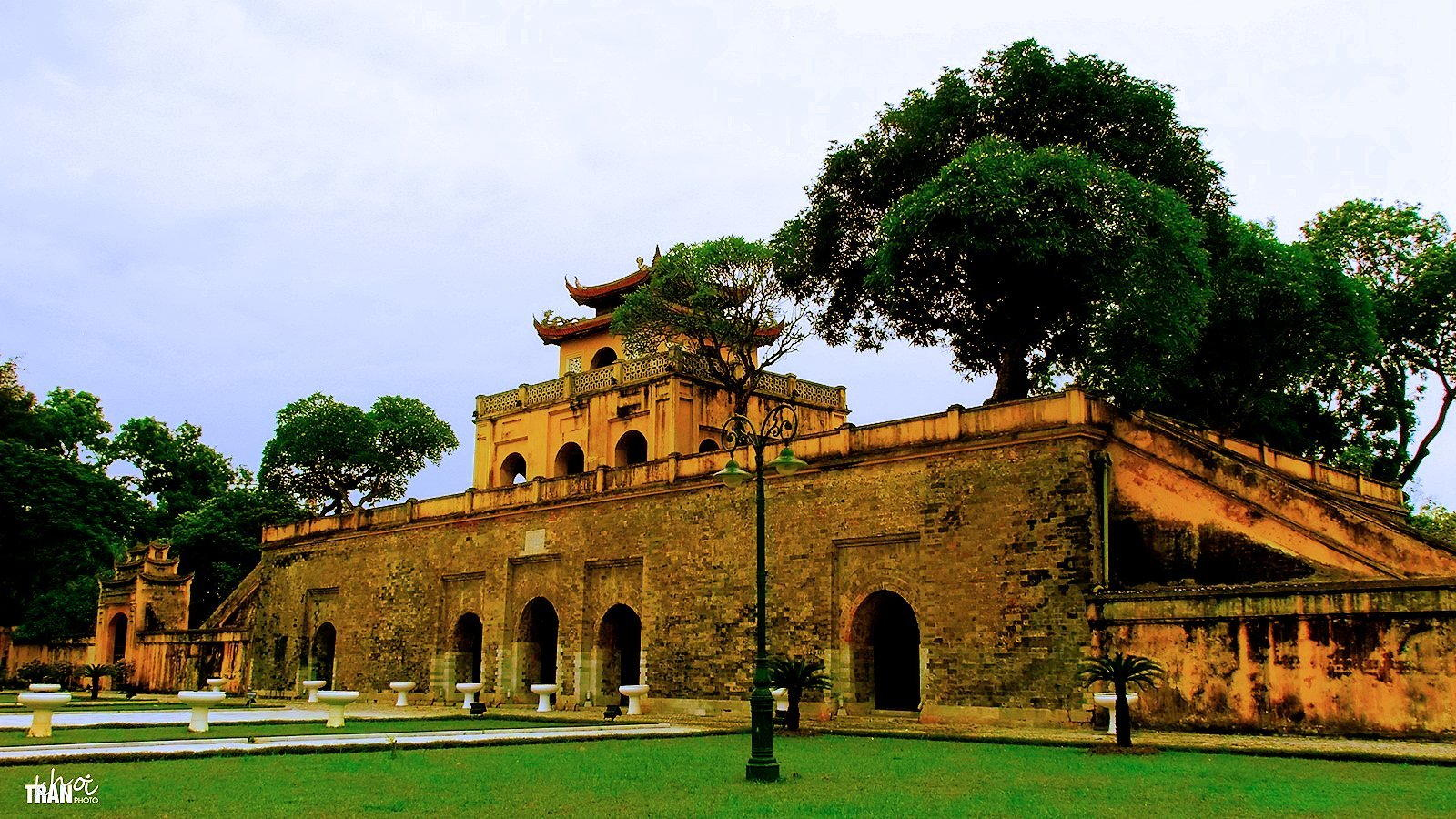 Thang Long Citadel is a complex of Thang Long historical relics recognized by UNESCO as the world's heritage. Also known as the Hanoi Citadel, many artefacts and items dating back to between the 6th and 20th centuries were excavated in 2004, including foundations of old palaces, ancient roads, ponds and wells. On top of these discoveries, archaeologists also found bronze coins, ceramics and pottery from China and many places in Asia, all of which demonstrate a close trading relationship in the area. Visitors should head for the display room that features interesting excavated items and mock-ups of the citadel itself.
Opening time: 8:00- 17:00 except Monday.
Ticket: 30,000VND/ adult.
Vietnam Museum of Ethnology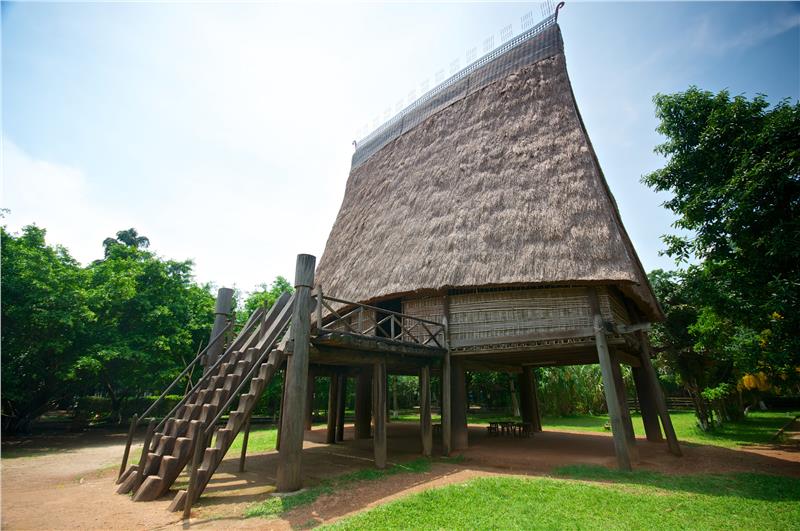 Vietnam Museum of Ethnology in Hanoi gives an insight into the 54 different ethnic groups in Vietnam in an effort to preserve cultural heritage and promote socio- cultural diversity within the country.
The museum is packed full of information detailing traditional Vietnamese ways of life, from religious events to the symbolic rituals of all the Vietnamese ethnic groups, providing a rich tapestry of the culture melting pot existing in Vietnam.
Opening hour: 8:30- 17:30 except Monday
Ticket: 40,000VND/ adult
Vietnamese women's museum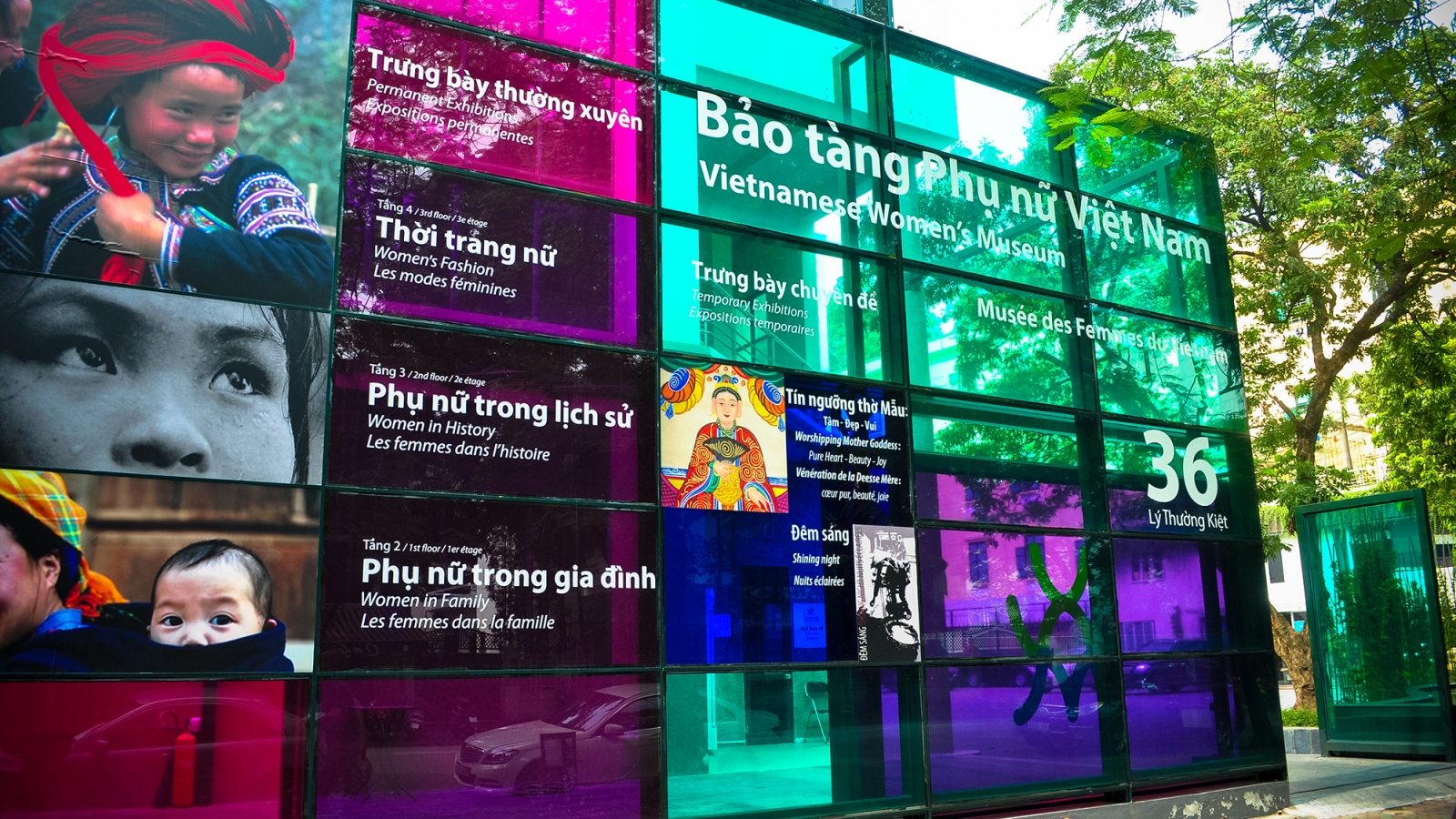 The Vietnam Women's Museum delivers a beautifully presented tribute to the women of Vietnam across the ages. There are plenty of historical contexts alongside a wealth of information on today's more modern Vietnamese woman.
Hanoi's Vietnam Women's Museum features displays across five floors delivered over three sections – women in family, women in history and women's fashions. There are more than 1,000 artefacts on display depicting the many faces and changing roles of Vietnamese women.
Opening hour: 8:00- 17:00
Address: Ly Thuong Kiet street, Hoan Kiem Lake
Ticket: 30,000VND
87 Ma May old house
87 Ma May old house is located in the north of Hoan Kiem Lake, in Hanoi's Old Quarter. The house was built at the late of XIX century. The house consists of two main blocks linked together by a square yard in the middle on the ground floor, and a small balcony on the 1st floor. The yard is included at the centre of the building to moderate the air, provide the house with sunlight and cool winds. The balcony above is an ideal place to put small plants, flower pots for the owner's interest and relaxation.
Opening hour: 8:30- 16:30
Ticket: 20,000VND
Saint Joshep Cathedral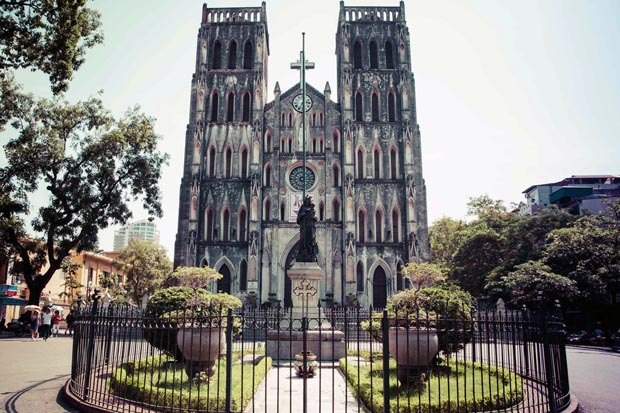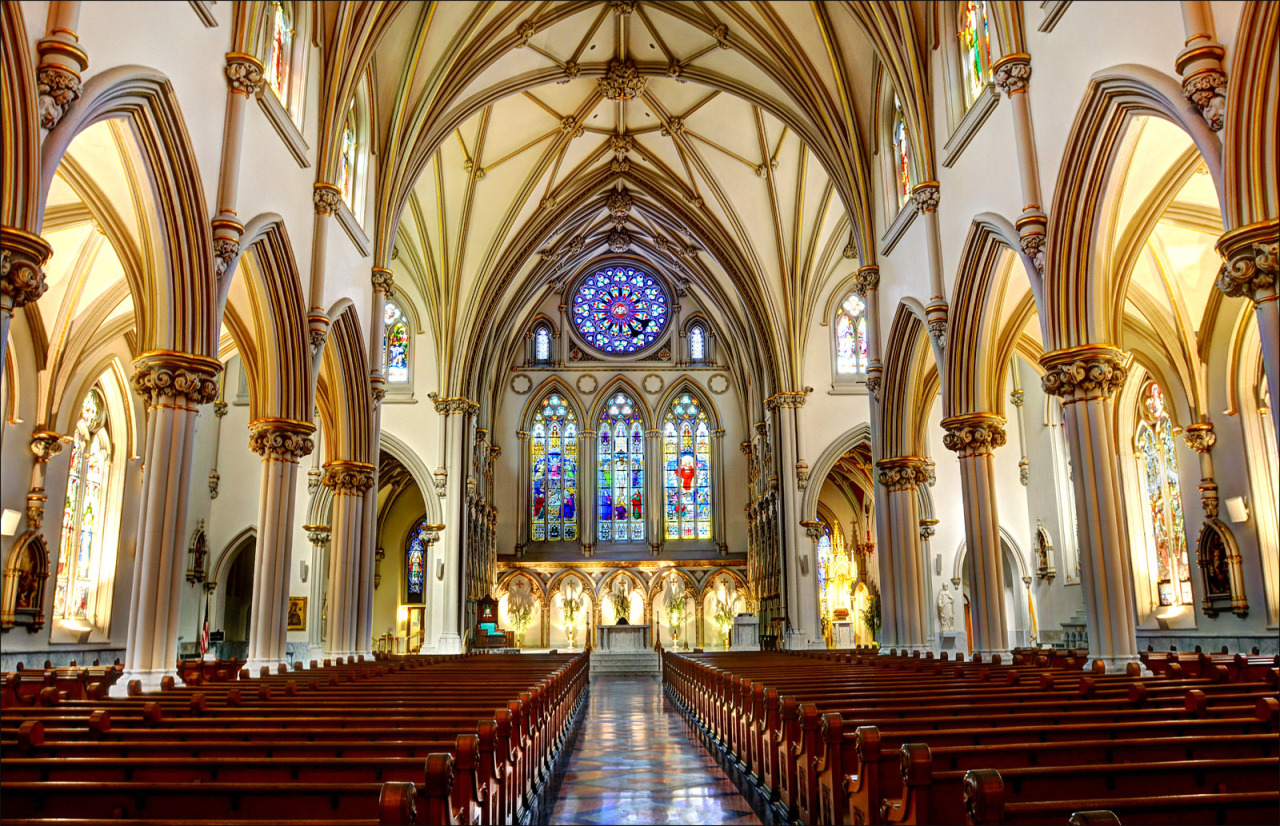 Saint Joshep Cathedral is a Roman Catholic cathedral with neo- gothic style, which was built about 120 years ago.
In 1882, after the French army conquered Hanoi, the cathedral was constructed and completed in 1886. The cathedral and Nha Chung area were built on the land formerly belonging to Bao Thien pagoda, which was built under Ly dynasty.
Address: 40 Nha Chung street.