Located in Quang Binh province and about 500km south of Hanoi, Phong Nha – Ke Bang National Park is among the top destinations in Vietnam is located in Quang Binh province. Phong Nha - Ke Bang is known as one of the largest karst regions in the world with caves and grottoes system. In 2003, Phong Nha – Ke Bang National Park was recognized as the world natural heritage site by UNESCO.
Physical features
Phong Nha - Ke Bang is considered as a huge geological museum with valuable and global meaning because it gathers the different types of rocks such as sandstones, quartz, shales, stone lime silicon, marl, granodiorite, diorite, aplite, pegmatite, etc. This is not only an attractive tourist destination but also an ideal archaeological site for researchers.
Grottoes system
Besides the physical features, Phong Nha – Ke Bang was granted for mysterious and giant landscapes by nature. With more 300 caves, Phong Nha – Ke Bang was named as the "Caves Kingdom", which is a paradise for scientists, explorers, and tourists. The famous caves are Paradise Cave, Dark Cave, Phong Nha Cave, Tien Son Cave. Especially, English's explorer group has recently found out Son Doong Cave, which is known as the largest cave in the world.
Biodiversity
With the tropical forest ecosystems on the limestone mountain, Phong Nha – Ke Bang include 2,651 vascular plant species, and 848 vertebrate and 396 invertebrate species. Among them, 116 plants and 129 animal species have been listed in the Red Book of Vietnam and the world. Explore Phong Nha - Ke Bang, tourists will have a chance to admire the biodiversity of plans and animal as enjoying the natural atmosphere.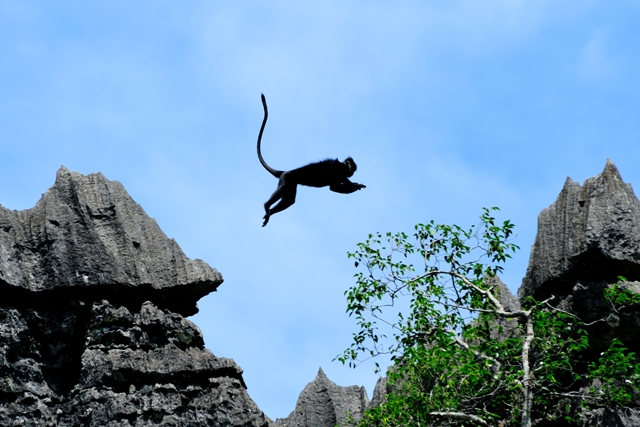 Historical and cultural values
Phong Nha – Ke Bang is the place where excited and present for a system of cultural and historical monuments for many times such as prehistory, in the wartime. Tourists can book tours to discover the fierce war happened here. The journey will take tourists through the historic Ho Chi Minh Road. The trip also took you to the "Hang Tam Co", which commemorates eight young women volunteers who died in 1972 after a bomb.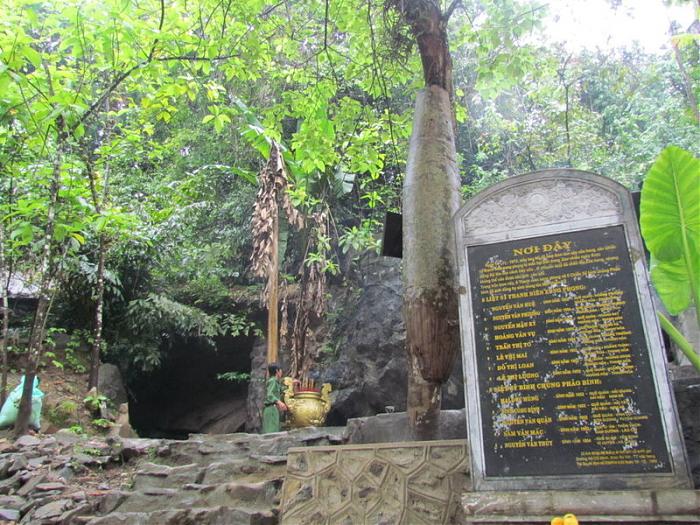 Activities for tourists
Traveling to Phong Nha – Ke Bang, tourists will not only admire the beautiful landscape, magical caves, biodiversity but also take part in many activities such as rip lines, jungle boss trekking, adventure cycling, deep mud in Dark cave, etc.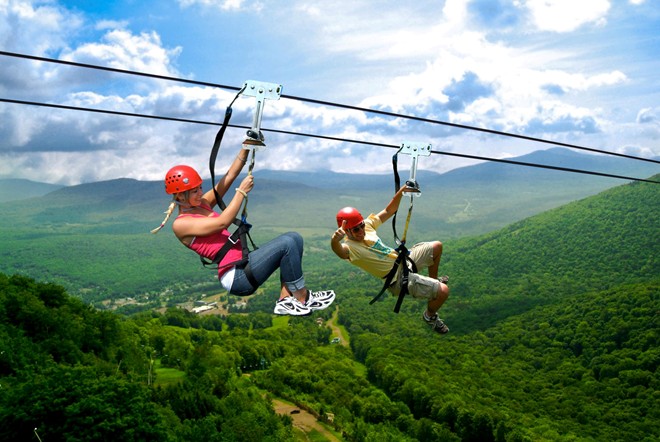 Zipline in Phong Nha - Ke Bang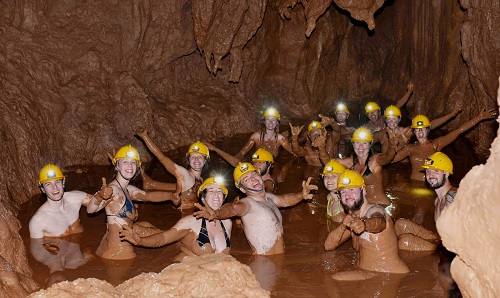 Mud bath in Dark Cave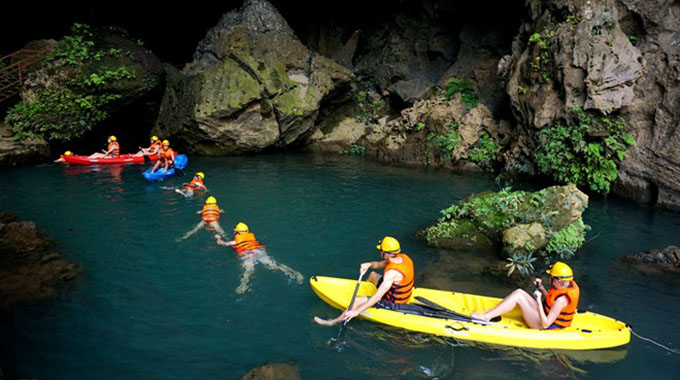 Kayak and boat on the Phong Nha Cave