Da Lat is the city of love and romance with fresh air, French villas, magical waterfall and especially the city of flowers. Da Lat is the place where celebrate the flower festival each year. If you are fond of flowers, Da Lat is the best destination. Here are the best beautiful flowers in Da Lat
1. The Peach Blossom
From January-February, the Peach Blossom shows its beauty as its way of welcoming spring. It seems to a symbol of Da Lat. Travelers can catch sight of the beautiful peach blossom along the scenery of Xuan Huong lake which makes tourists have the feeling of getting lost in the land of wonder. They blossom during the Lunar New Year, so domestic and foreigner visitors come here and enjoy it.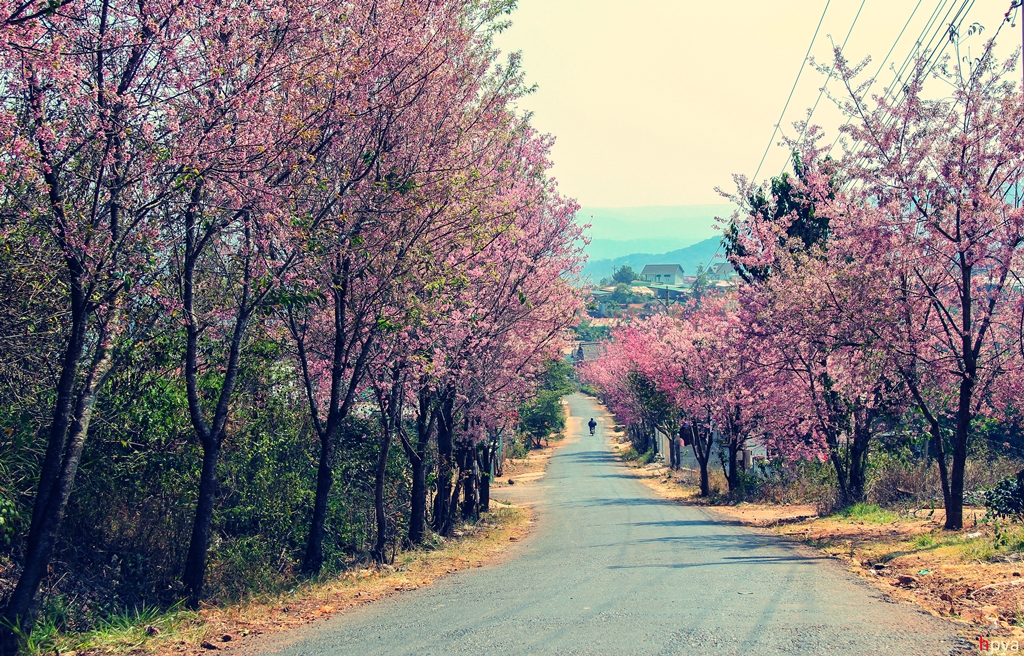 2. Da Lat Rose
Da Lat Rose - a romantic flower is known as making a famous brand in Da Lat. Local people sell many rose flowers to many cities such as Ho Chi Minh, Da Nang, Da Lat. The rose flowers with many colours such as red, yellow, pink, velvet. The bride uses this flower for decorating. Therefore, Da Lat has become a paradise for visitors and many couples for taking wedding photos.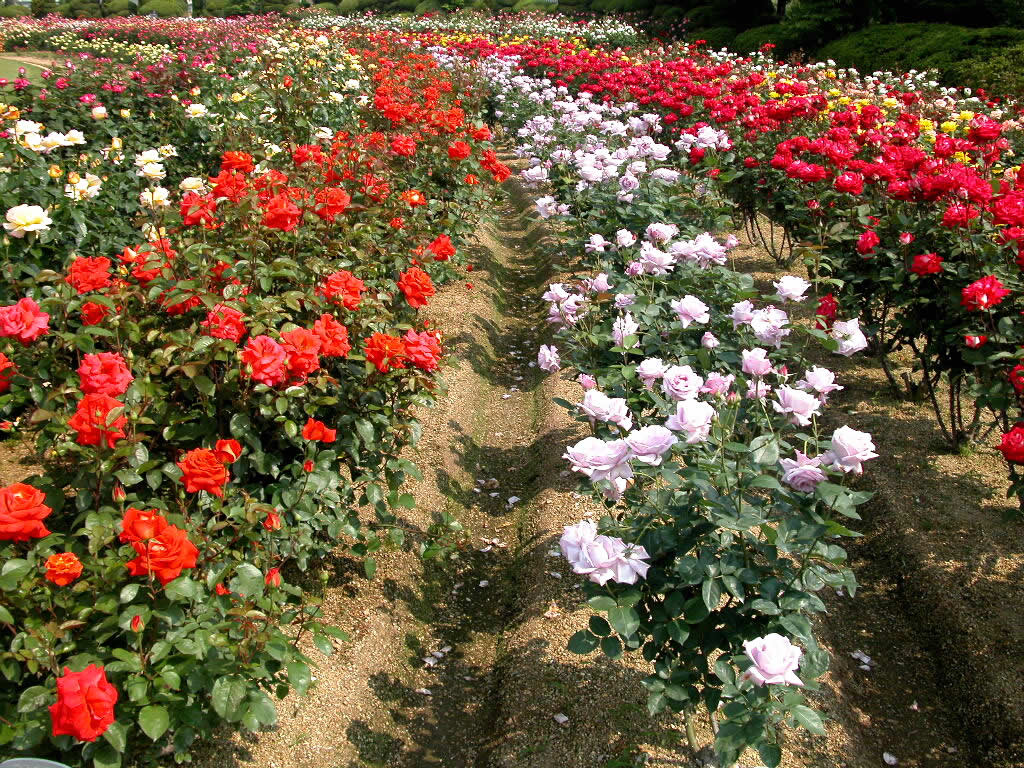 3. Hydrangea
Hydrangea symbolizes for Frigidity, Heartlessness, Carelessness. It begins blooming from late spring to summer. The flower is shaped like a ball and flower's colours change with each cycle of growth. According to the Japanese's legend, the King used proudly hydrangea for the excuse to girl's family whom he loved. After that, hydrangea represents the true love. Many couples come here to take their wedding photos and enjoy their honeymoon. If having a Da Lat tour, visitors shouldn't miss this beautiful flower.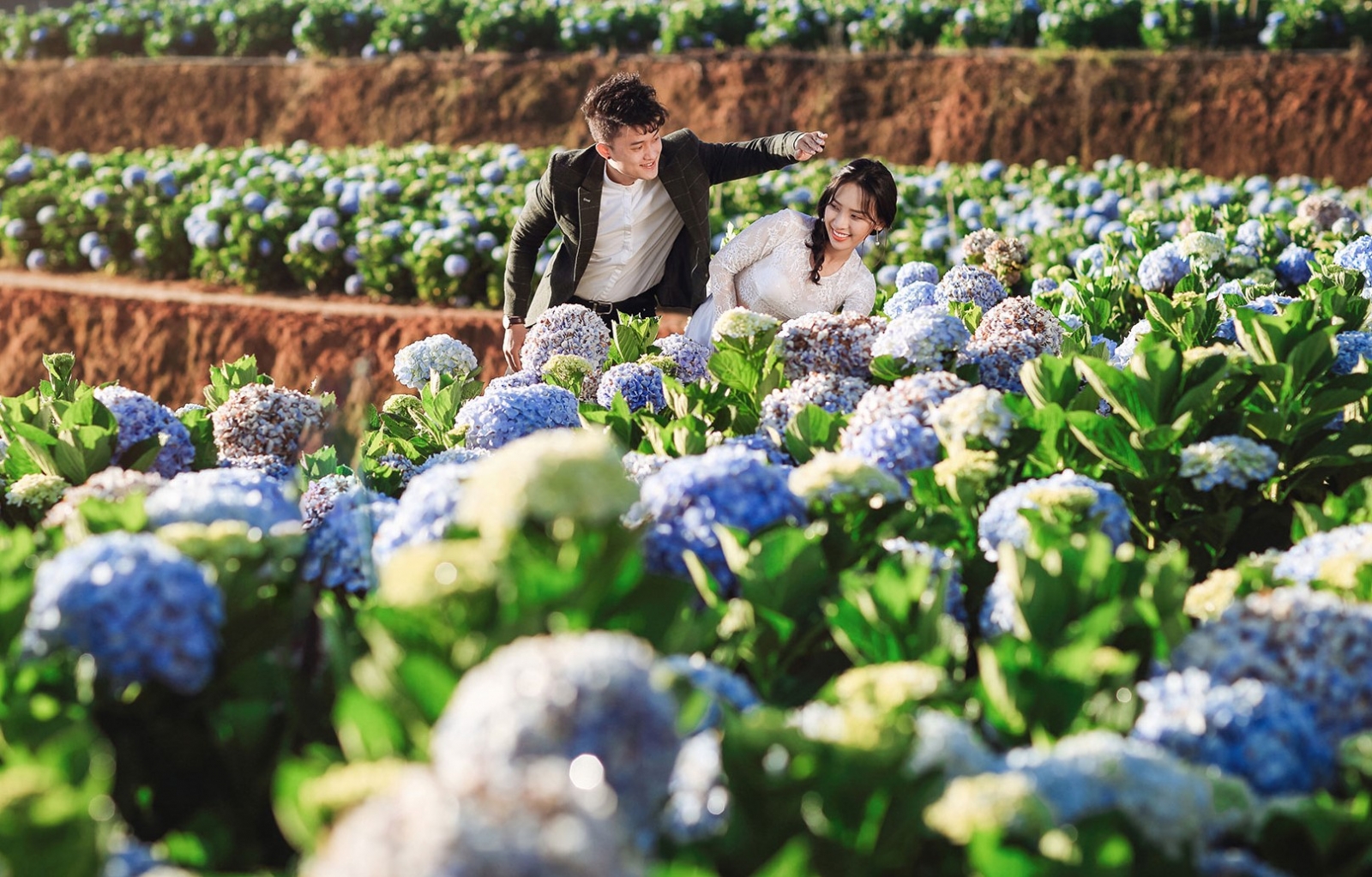 4. Pansy
Pansy is popular in Da Lat with diversity colours such as purple, white, red, yellow, orange, etc. The flower has original from French in the 20th century. People believe the flower can be fixed the pain of heart and sympathized with the pain of love. The boy gives pansy to the girls that remind of waiting for him, he will give all his love for a lover. If traveling to Da Lat, visitors should catch beautiful moments with pansy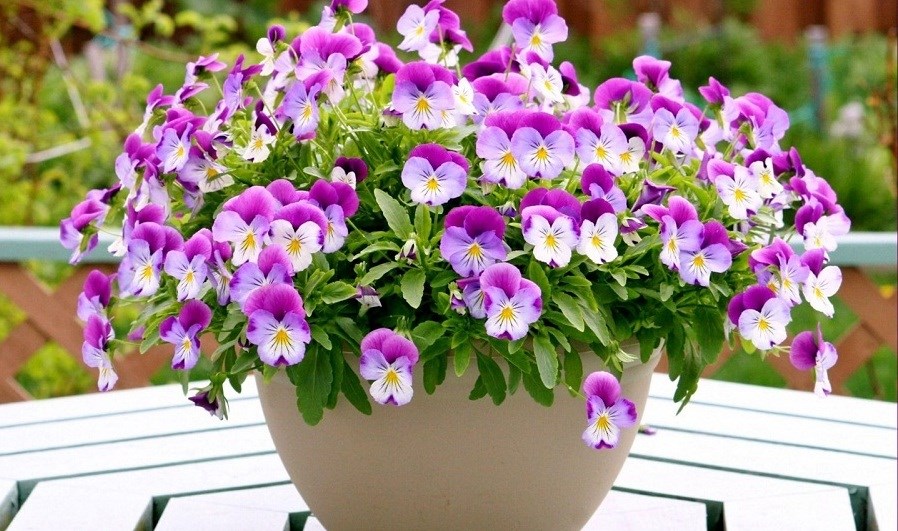 5. Wild Sunflowers
Wild sunflowers are popular in the Centre Highlands. All stretches of roads in the Central Highlands city of Da Lat are in a blanket of wild sunflowers. Wild sunflowers in full bloom from late November to early December. Visitors often attractive to the charming beauty of Dalat's wildflowers. If people in the North choose Moc Chau to see the sunflowers, travelers in the South can come to Da Lat to find the yellow flowers on the roadside or the village and the valley.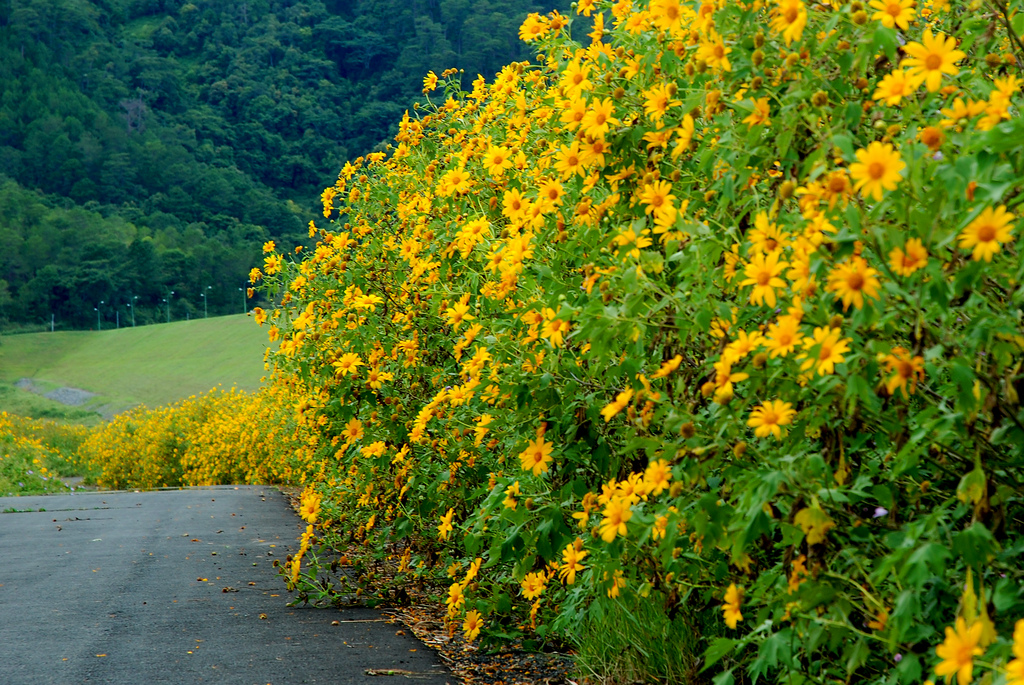 6. Jacaranda Mimosifolia
Jacaranda Mimosifolia is known as purple flamboyant and becomes a famous feature in Da Lat. Jacaranda Mimosifolia has contributed to the diversity of colourful flower in Da Lat city. They often bloom from January to April. In the North of Vietnam, this one is the red colour. Jacaranda mimosifolia begins blooming around the January to March. Visitors can take the picture with this flower on the Nguyen Thi Minh Khai Street, Bui Thi Xuan Street, Hai Ba Trung Street, etc.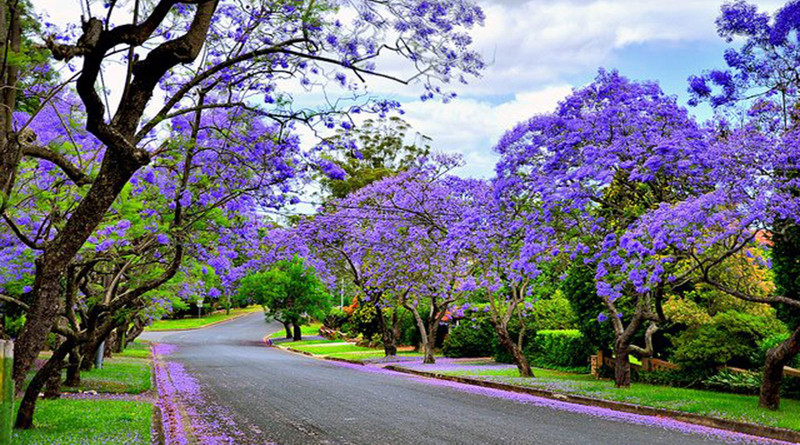 7. Orchid
Orchid is one of the most attractive flowers in Da Lat. It is known as a queen of the world of flowers with its charming and beauty. Da Lat grows all four types of orchids found worldwide, including those on other plants and trees as parasites, those on high rocks and cliffs. Da Lat Orchid is exported all over the country. If having a Da Lat tour, let's enjoy the beauty of this flower.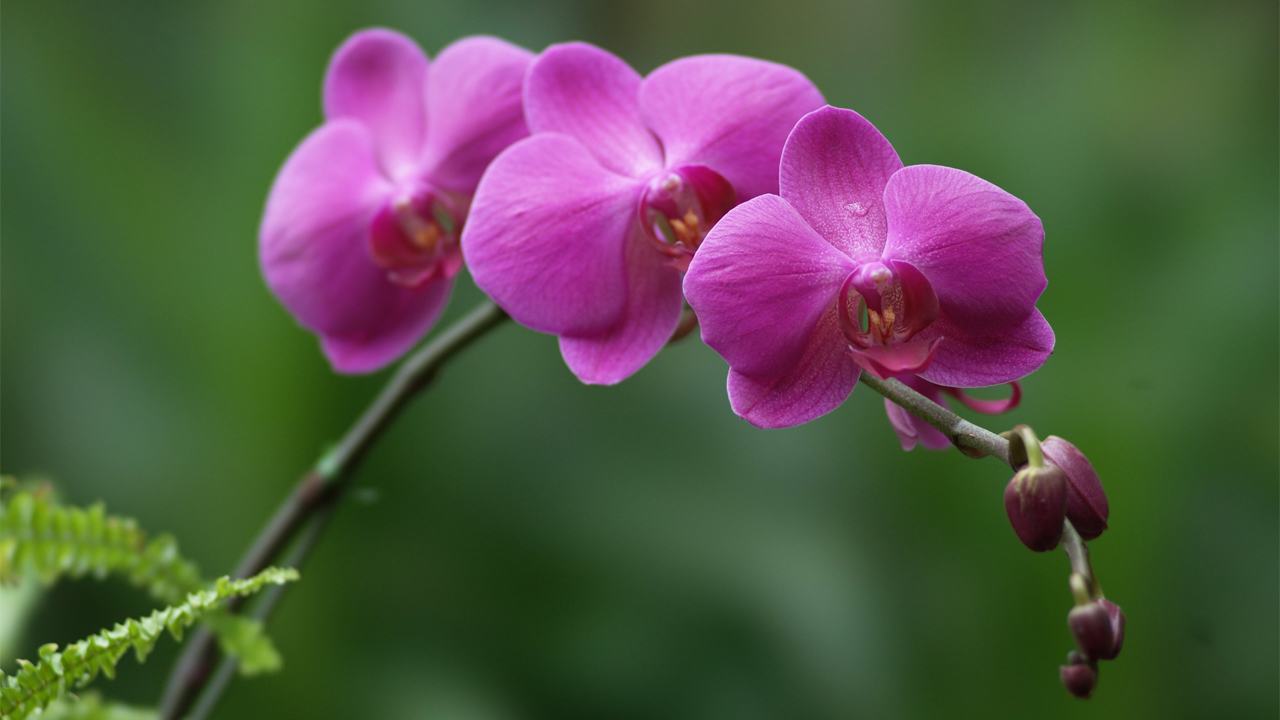 Contact us (sales@.indochinacharmtour.com) to have a great Dalat tour.