Ho Chi Minh is known as an economic centre in Vietnam. If you have Ho Chi Minh city tour, you have a chance to discover the historical relics, beautiful scenery, knowledge of culture in here. Here are best attractive destinations, which give you many memorable moments.
1. War Remnants Museum
War Remnants Museum is located on 28 Vo Van Tan, District 3, Ho Chi Minh city. This is a great gallery that shows the history and bad effect of war between Vietnam and America. Many photographs and military equipment are displayed in War Remnants Museum such as helicopters, a tank, a fighter plane, a bomb, the tiger cages (use for keeping political prisoners). The Vietnamese people have really been very strong and courageous to fight the American. But the consequences of war is that many people passed away and many victims are suffering "Agent Orange".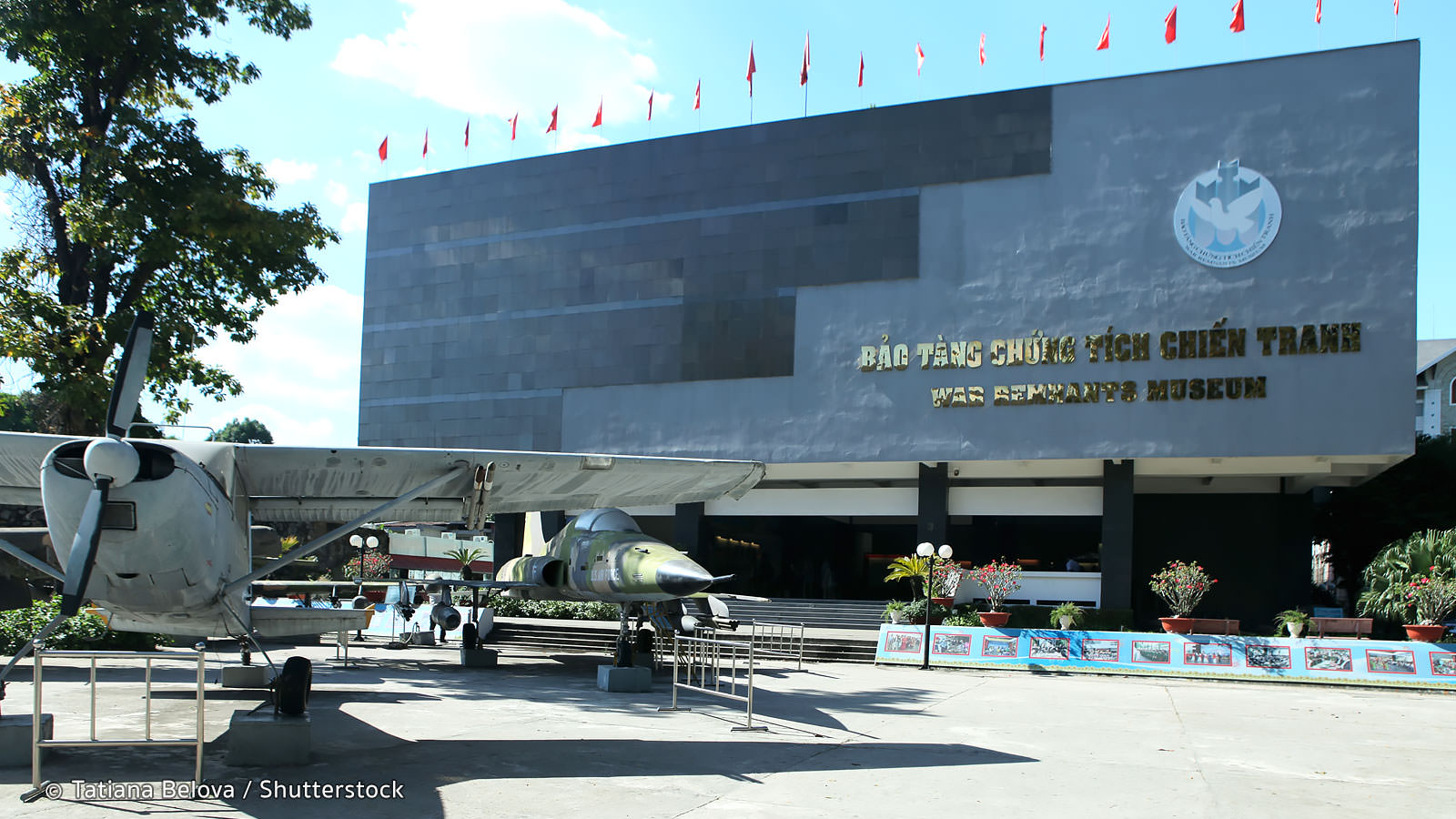 2. Notre - Dame de Sai Gon
Notre - Dame de Sai Gon is one of the most impressive architecture in Ho Chi Minh city to attract to domestic and foreigner travellers. It was designed by French architect and all materials of this cathedral were imported from France. This is the most valuable in Vietnam's histories and architectures. It's the living relic evidence of historical period time in Vietnam.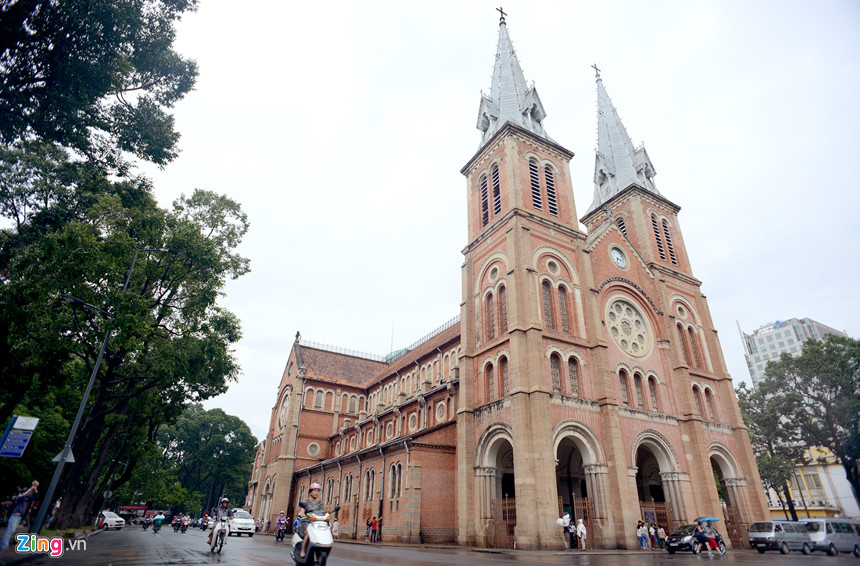 3. Cu Chi Tunnel
Come to Cu Chi Tunnel, you will exploring the maze of tunnels and knowing about the underground war. During the war, Cu Chi Tunnel used for living, hospital, etc for Vietnamese soldiers. The local people spent all the time to fight enemies and soldiers spent the time to research and made bombs at Cu Chi Tunnel. Nowadays, Cu Chi tunnel is the best attractive destination in Ho Chi Minh city.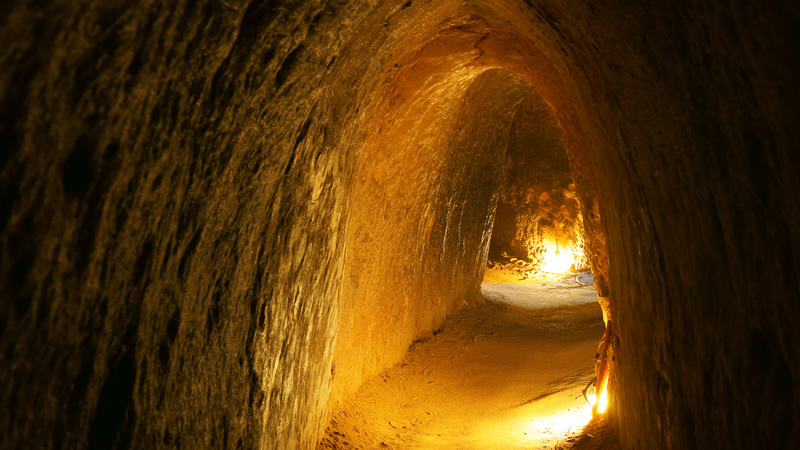 4. Cho Lon
Cho Lon is a combination of the culture and distinctive lifestyle of many ethnic. It's considered the largest Chinatown in the world by area. Chinese ethnic with over hundreds years living and developing has been being labelled as the land of the colour of Ho Chi Minh city. Cho Lon is crowded all the time so visitors needn't worry about the suitable time for go there, even many food stalls open until midnight. If you have a Ho Chi Minh city tour, don't miss this place.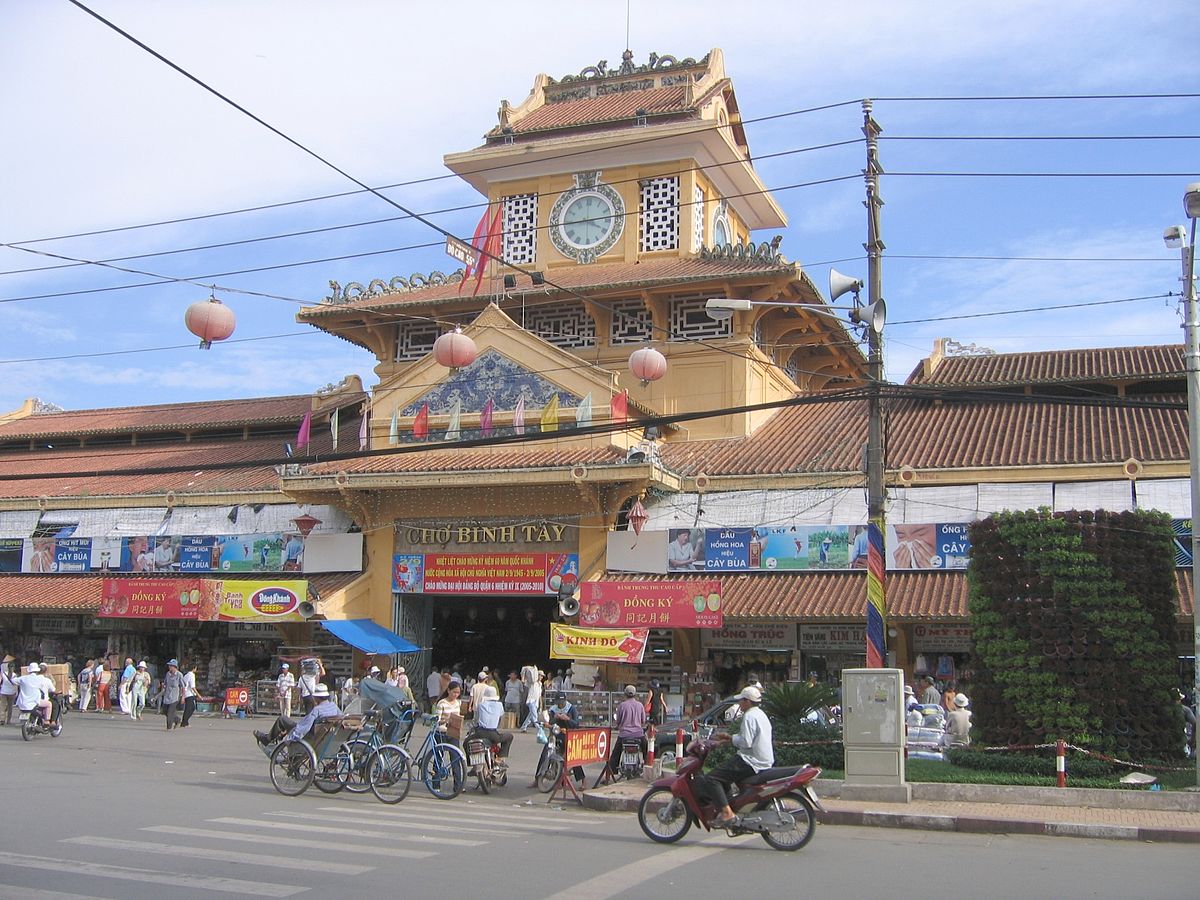 5. Central Post Office
Central Post Office is located on Paris Commune street, District 1, Ho Chi Minh city. This building was designed by Gustave Eiffel. Inside the Central Post Office is 2 painted maps that hang on opposite walls. The first one is "Telegraphic lines of Southern Vietnam and Cambodia in 1892, the second one is "Sai Gon and its surroundings in 1892". If visitors have a chance to come to Ho Chi Minh City, don't hesitate to overlook this special architecture.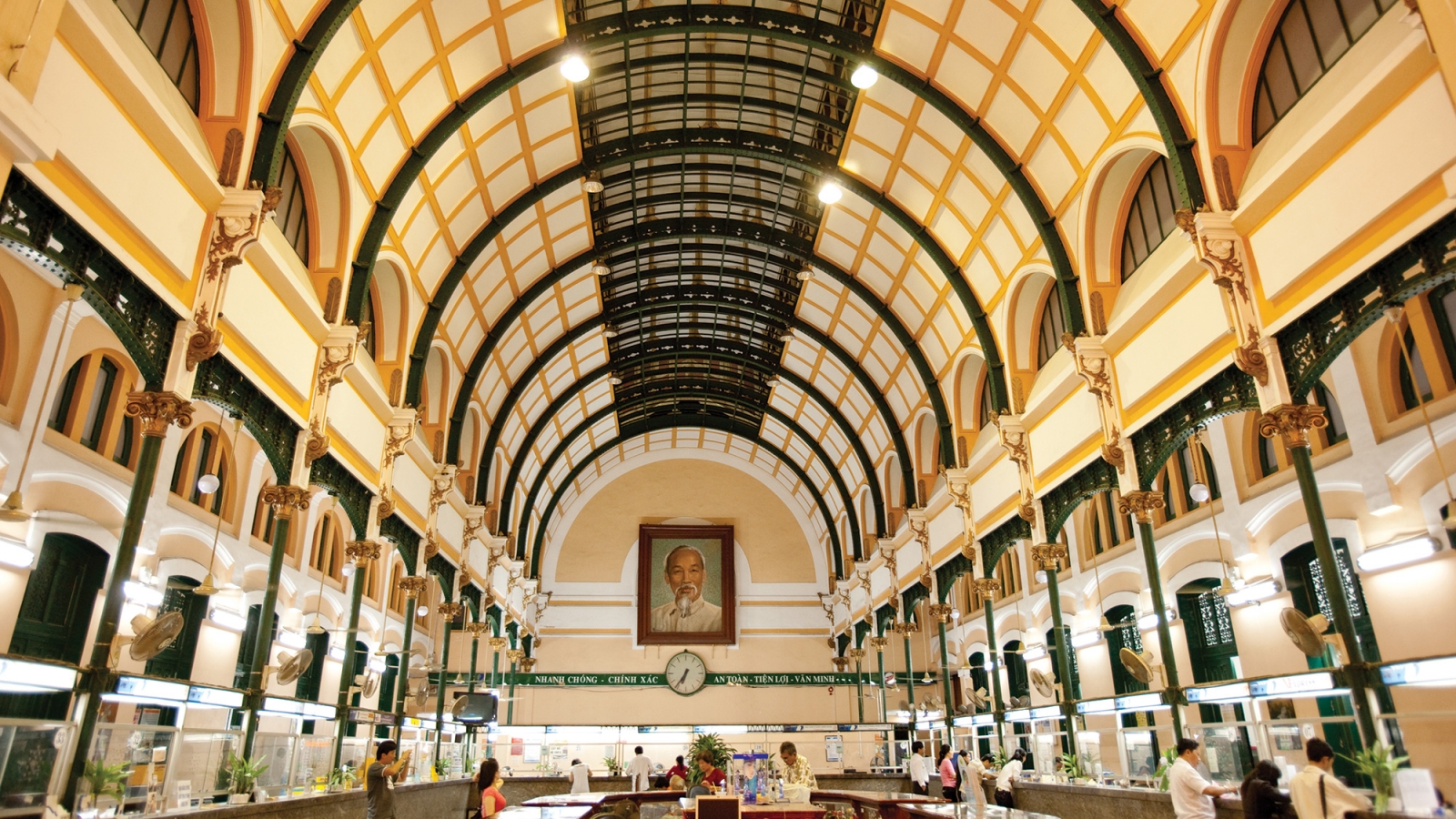 6. Sai Gon Opera House
Anyone who like discovering the culture or just like the special architecture, Sai Gon Opera House is the amazing destination. It's surrounded by many shopping centres, hotels and famous places. From the Sai Gon Opera House, visitors easy to walk along many famous sceneries such as Notre - Dame de Sai Gon, Independence Palace. The structure is lively evidence for the influence of French architecture in Vietnam.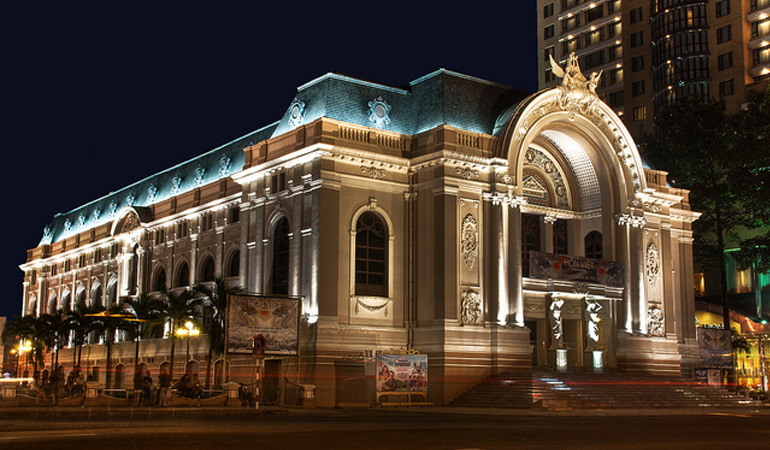 7. Reunification Palace
Reunification Palace is located at 135 Nam Ky Khoi Nghia street, District 1, Ho Chi Minh city. When talking about the Ho Chi Minh city, people often mention to the Reunification Palace with its value and history. Reunification Palace is the home and workplace of President. With 20.000 square meter and 95 rooms, each of room has distinctive function and architecture. The number of tourists comes to the Reunification Palace is increasing day by day. The local people so proud of this building because it marks the historical victory of Vietnam nation.