Besides being famous as the land of many motocycles, Vietnam is really a paradise with full of gastronomical street food, which are all worth a try. Any where you have holiday in Vietnam, you will smell the strange but very delicious taste of street food that will instantly make you mouth water, especially in add hours of the night. Travelling around streets at night, you can see lot of vendors selling different kinds of street eats. Here are the top picks of must-try dished when you travel to Vietnam.
#1. Street BBQ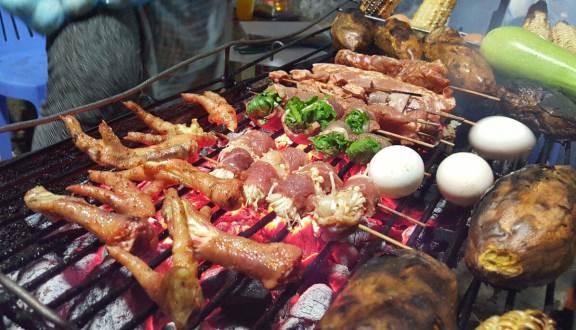 BBQ is something that is famous & pretty common. However, Vietnam is worth for your top our street BBQ as there is every imaginable thing on the menu. From chicken feet, prawns, frog legs, snails, shrimps, octopus, intestines, to corn, sweet potatoes, you name it, they probably have it. In Vietnam, choose from their wide selection, sit down on a makeshift table, order a cup of local beer and wait for your food. Especially when you visit Hanoi and Sapa in the winter, you must try. Best part is, the price is really reasonable .
#2. Goi Cuon (Spring roll)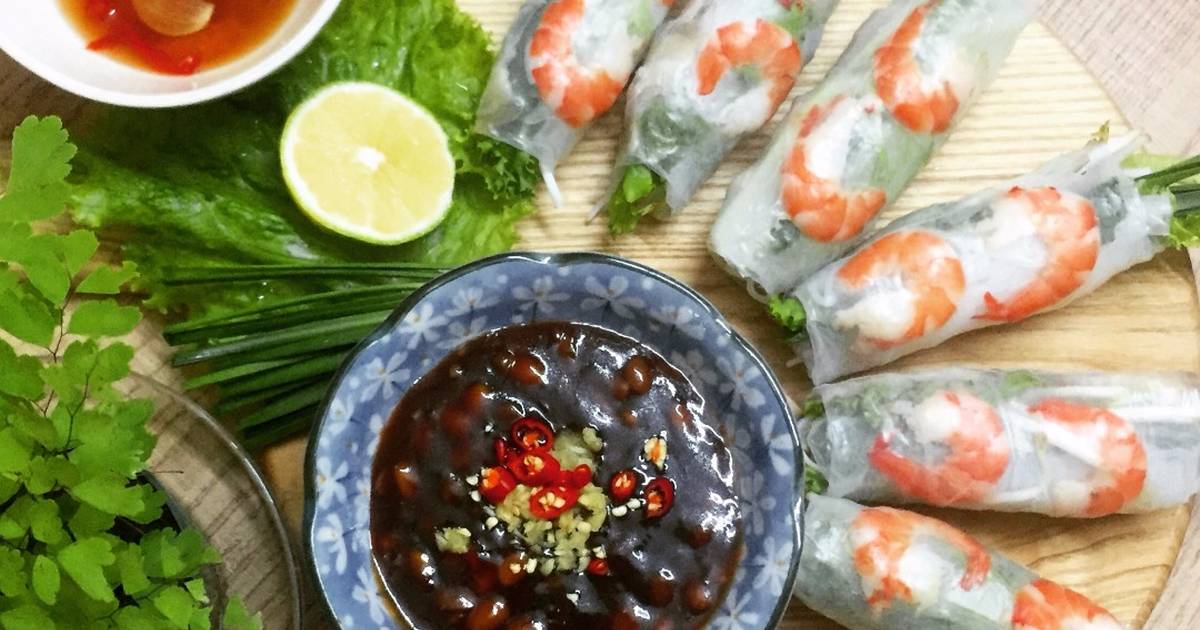 It will a pity if you cannot enjoy Goi Cuon, is a delicacy here in Vietnam. It is sold in almost all luxury restaurants or just street alleys. One of our clients had to yell that "This is actually one of my favorite dishes. It always tastes so fresh and clean". She literally had it everyday while she was there. This fresh spring rolls are made from rice paper, cooked pork, shrimp, lettuce, noodles, and fresh herbs. You will be normally served this with a sweet soy sauce topped with roasted peanuts and chili. Believe me, Delicious!
#3. Bánh Xèo (Vietnamese Pan cake)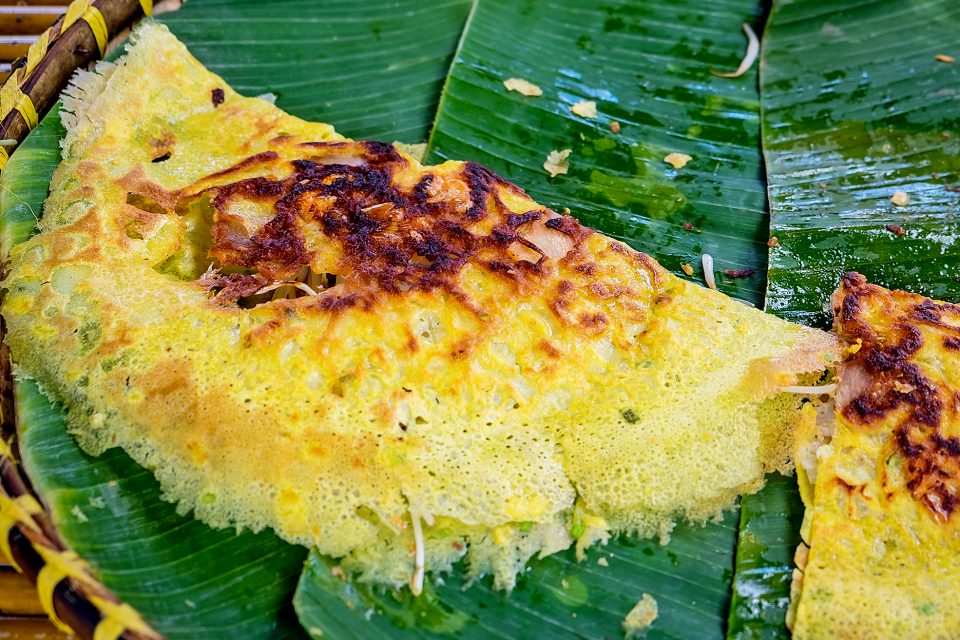 This is another favorite of travelers when they come Vietnam. The pancake is specially stuffed with all sorts of goodness like shrimp, pork, green onions, and bean sprouts. It is served on a plate of mixed greens like mustard leaves, basil, mint, and lettuce, which then you use to wrap around the pancake. They serve this with a sweet and sour fish sauce that goes perfectly well with all the flavors. The crispness of the pancake also adds a nice touch. The price is very cheap, just around VND 10,000 (USD 0.5) for a small pan cake or USD1 for a bigger one.
#4. Pho (Vietnamese noodle)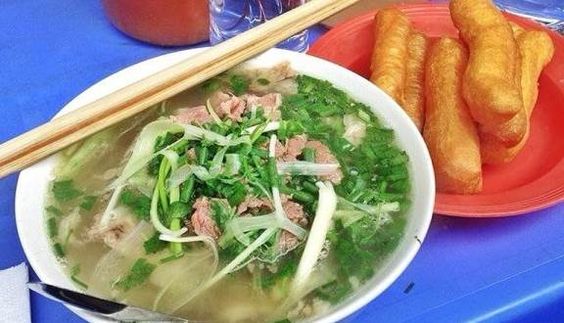 Littered in every corner and sidewalk, this is the most famous food whole around the world. A hot steaming bowl of Pho would put you back $1-$1.5 from any street food vendor.
Pho Vietnam is famous for all over the world as a representer of Vietnam culinary art. Your Vietnam tour may be not complete fully without a steaming bowl of pho which lots of foreign tourists fall in love with right at their fist time tasting. There is a special truth that many people may not know. Depending on its geographical origin, Pho is cooked and eaten in different ways between the North and the South of Vietnam.
#5. Bread
Again, like Pho, Banh Mi sandwiches can be found everywhere in Vietnam, from North to South. The best Banh Mi sandwich though, can be found in Hoi An, that many our clients recommended. It is called Banh Mi Phuong. Check below link for more detail.
Read: Vietnam trips with cuisine: Banh my Phuong- Hoi An
#6. Bun Cha Hanoi
Bun Cha Hanoi, grilled meat served over noodles with a sweet but tangy broth that you put over the noodles. Eaten with loads of herbs and other greens. A party in your mouth, believe me. Looking for it while you are in Vietnam is worth it. Bowls of traditional vietnamese food. Whatever you do, eat local, try everything and enjoy the experience. Eating local street food is my absolute favorite thing to do in every country. Happy eating!